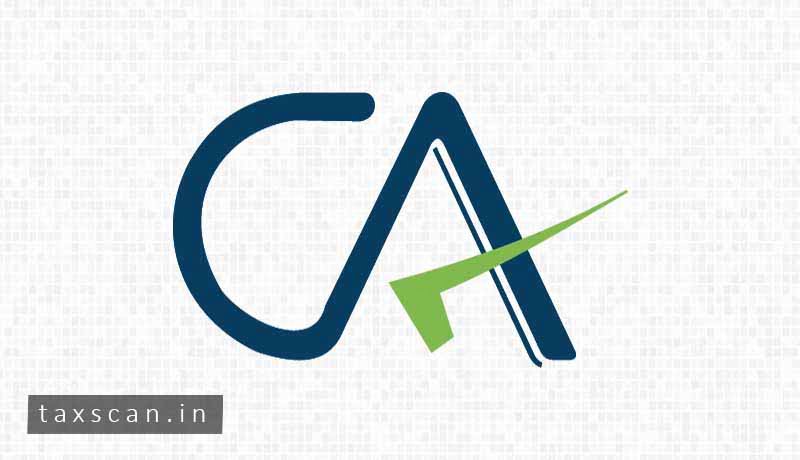 While condoning a delay of approx 8 years, a division bench of the Bombay High Court comprising Justices SC Dharmadhikari and Prakash D Naik, recently slammed the Income Tax Appellate Tribunal (ITAT) for critizing a Chartered Accountant in harsh language.
In the present case, the Tribunal, on coming across an "incorrect" advice given by a particular firm of chartered accountants (CAs) has sought to lambast the entire CA fraternity for "losing its grip over income tax matters". It has also frowned on the mushrooming of coaching classes for CA students and cast aspersions on the quality of ongoing educational programmes for qualified CAs. With this, the Tribunal has dismissed the assessees' plea of condoning the delay before the tribunal.
Before the Tribunal, assessee had requested that the delay was based on the incorrect advice given to him by his CA firm. It was his contention that since he relied on such advise bonafidely, he should not made suffer. The tribunal dismissed this plea and refused to admit the appeals filed by the taxpayer.
Against the Tribunal order, the appellant approached the High Court. The counsel for the appellant admitted that there was delay of 2984 days. If there was sufficient cause shown for the condonation of delay, then, the Tribunal should have applied the well-settled principles in consideration of the application, he argued.
The well settled principles are, if the cause shown or the explanation given is true, reasonable and bona fide, then, whether the delay should be condoned and liberally and even if not unconditionally but by imposing such conditions which are just and which would enable the assessee to have an adjudication of the issue on merits.
The bench, while strongly criticizing ITAT, observed that the Tribunal, out of sheer and frustration, targeted the Chartered Accountant of the assesseee. The bench termed it very unfortunate that the Tribunal bench devoted paragraphs to how a Chartered Accountant ought to conduct himself and while advising litigants in tax matters.
"It is very unfortunate that the Tribunal has, apart from seeking to advice professionals, blamed not only individual Chartered Accountants but equally the Institute of Chartered Accountants of India. It is unfortunate that Courts of law or Tribunals, which are the last fact finding authorities in this case, adopted this course," the bench said.
Read the full text of the Judgment below.