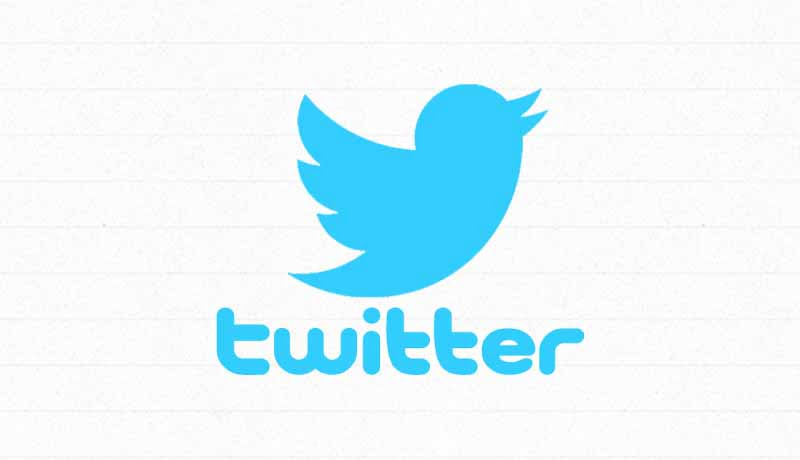 Due to mass complaints regarding lack of information about the GST, the Finance Ministry has roped in eight tax officers, all assistant commissioners, to answer related queries on Twitter/email with immediate effect.
They are Raj Karan Agarwal, Rajni Sharma, Raunaq Jamil Ansari, Shantanu, Bullo Mamu, Heera Lal, Manish Chaudhary and Anshika Agarwal, the order said. They will provide online solutions to people facing problems with the new regime.
It has been decided to assign the charge of handling of queries related to the Goods and Services Tax on Twitter/Email to the eight officers with immediate effect, an official order said.