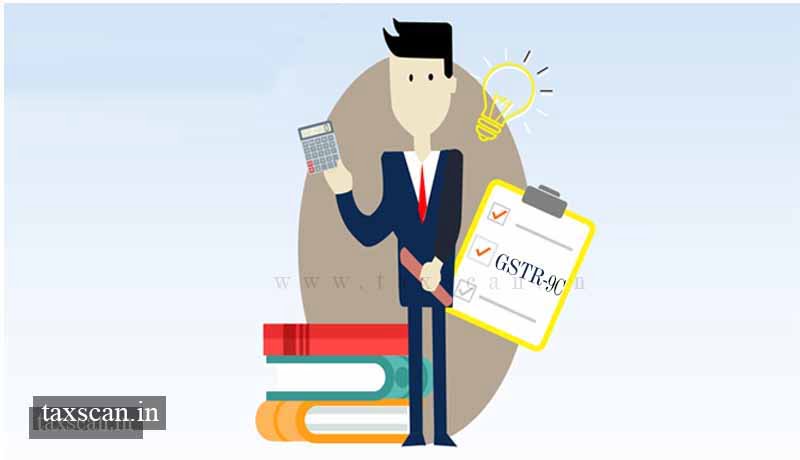 The Central Board of Indirect Taxes and Customs (CBIC) has notified the GST Audit Form 'FORM GST-9C' by amending the Central Goods and Services Tax Rules, 2017.
The Central Goods and Services Tax (Tenth Amendment) Rules, 2018 notified by the Board today specified that the amendment is applicable from 13th September 2018.
GSTR 9C should be filed by the taxpayers whose annual turnover exceeds Rs 2 crores during the financial year. All such taxpayers are also required to get their accounts audited and file a copy of audited annual accounts and reconciliation statement of tax already paid and tax payable as per audited accounts along with GSTR 9C.
To Read the full text of the Notification CLICK HERE