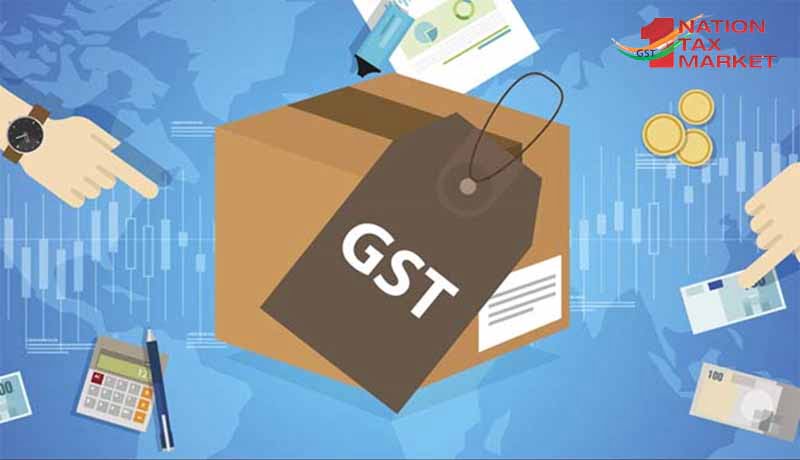 In a major relief to tax payers, the GST Law Committee has extended the due date for claiming input tax credit to August 28, reported by CNBC-TV 18.
#GST Deadline to claim input tax credit extended to Aug 28. We speak to @pratikdelhi of @PwC_IN for more. @TimsyJaipuria @ShereenBhan pic.twitter.com/9ImgFhDfEu

— CNBC-TV18 News (@CNBCTV18News) August 11, 2017
Earlier, the last date for claiming IPT was August 20th.
By  this, taxpayers who are eligible for such refund will first have pay their tax dues – post adjustment of input tax credit by August 20, while calculating the tax dues, input – and then they can claim the input tax credit by August 28.
However, no notification or circular has been issued by the Government confirming the extension of due date.
For this process, the GST network is also planning to release ITC Claim forms by August 21.