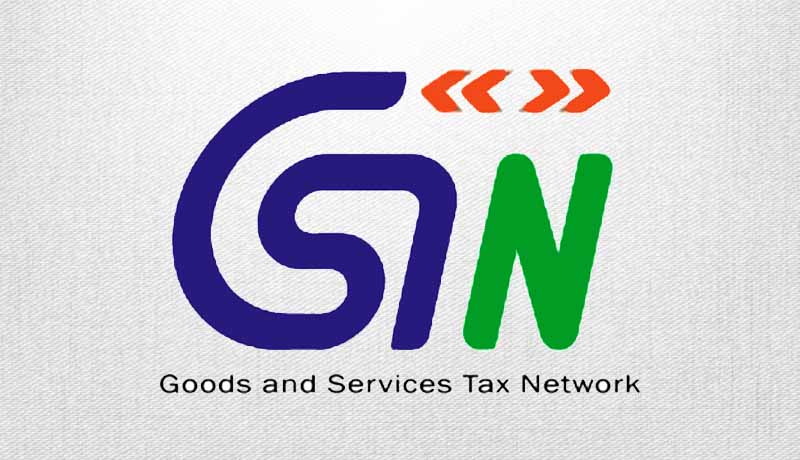 The registration window for casual tax payers, who conduct business occasionally, is opened in the Goods and Services Tax Network (GSTN), said Navin Kumar, chairman, GSTN.
"A taxpayer must go for registration as casual tax payer at least five working days prior to the commencement of business," he said.
A casual taxpayer is a person who occasionally undertakes business transactions in a state or union territory where she has no place of business. Such tax payers are not allowed to opt for the composition scheme.
The registration as a 'casual taxpayer' will be valid for 90 days. The tax payer can extend the registration duration once for a maximum of 90 days before the expiry of the initial 90-day period.
Rather than registering as a regular taxpayer and being required to file 'nil' returns during off business months, casual taxpayers can enrol for a limited period of time, GSTN noted in its statement. After a taxpayer has opted to register as a 'casual taxpayer', a challan has to be generated after giving estimated values of supplies and tax and cess liability during the period of registration.
Persons registered as casual tax payer has to pay advance tax through the GST portal thereby completing the second stage of registration, it added. "In case such a taxpayer has deposited advance tax but does not wish to continue the business, the taxpayer can apply for a refund at the time of filing application for surrender of registration," the statement said.