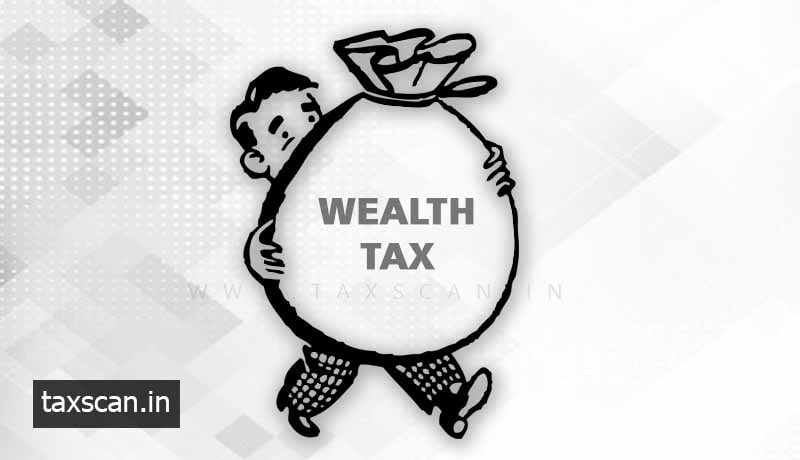 The Visakhapatnam bench of Income Tax Appellate Tribunal (ITAT) recently pronounced that amount of Loan taken for acquiring the Asset should be deducted from the Value of Assets under Wealth Tax Act.
In the instant case, the AO has allowed the deduction of Rs.85,00,000/- in respect of loan taken from Assessee's mother Dr. C. S. Padmavathi and rejected the assessee's claim for deduction of loan taken from his wife Smt.Sireesha Toleti for a sum of Rs.5,09,00,000/-. Similarly, in another case, Assessee filed the return of net wealth after deducting the loans taken from his wife Smt.Aparna Toleti and mother, Dr. C. S. Padmavathi for the similar amounts.
AO enhanced the demand since the confirmation letters given by the creditors do not indicate the place of repayment and the debtor is not a resident of India, the impugned debt deemed to be outside India.
The CWT(A) enhanced the taxable net wealth for the certain expenses paid for the purchase of Asset. Assessee argued for the said claim as per section 2(m) of Wealth Tax Act and also added that Circular No.392[F.No.321/78/75-WT] has no application in the assessee's case since the debt is taken from his wife in India in Indian Rupees which should be repaid in India and accordingly argued that the debt incurred for purchase of the asset should be excluded from the net wealth of the assessee.
The Tribunal bench comprising V. Durga Rao, Judicial member & D.S. Sunder Singh, Accountant member explained the provision of Wealth Tax Act section 2(m), the net wealth required to be computed after reducing the debts owned by the assessee.
The Tribunal bench observed that the aforementioned circular cannot override the Act and held that since the assessee incurred the debt for purchasing the asset, then the assessee is entitled to deduction of the loan amount from the value of the asset.
To Read the full text of the Order CLICK HERE