All you Need to know about New 'core entity' feature in filing GST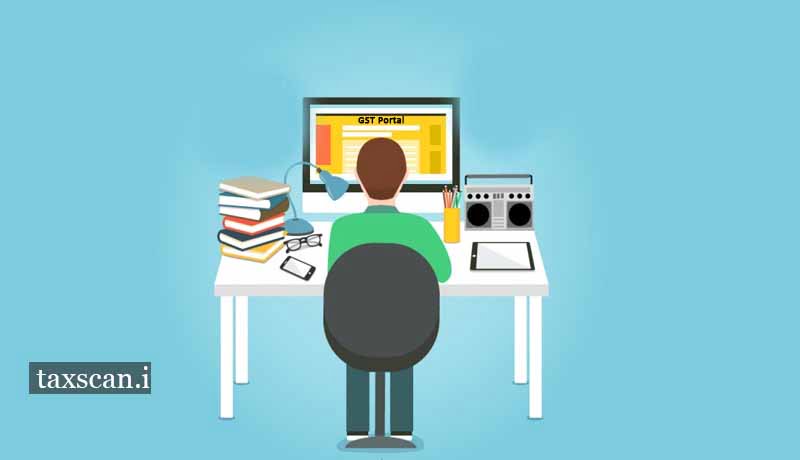 The GST Network (GSTN) in order to curb unscrupulous businesses from taking Input Tax Credit (ITC) by showing high expenses (fake bills) on unrelated activities, has enabled a new feature that requires the taxpayer to select one core business activity on the GST Portal.
What is Core Business Activity?
Core Business Activity means which kind of business you primarily deal in. For example, if you are a Toy manufacturer you may select "manufacturer" in Core Business Selection.
How to Determine Core-Business on GST Portal?
The GSTN has introduced a facility to identify core business activity from one of the options namely Manufacturer, Trader and Service Provider and Others. One may choose any ONE of the aforesaid activity based on below criterion:
Manufacturing: A manufacturer is a registered person produces new products from raw materials and components using tools, equipment and machines and then sells them to the consumers, wholesalers, distributors, retailers or to the other manufacturers. A manufacturer may sell some more brought out items or may provide some ancillary services with his manufactured goods, but he would continue to be classified as manufacturer because it is the Primary Business Activity.
Trader: A trader is a registered person who engages in the buying and selling of goods. Traders have been further classified as Wholesaler or Distributor and Retailer. The Retailer includes a registered person selling goods through e-commerce operators.
Service Provider and Other: A service provider is a registered person who provides service to a recipient of service and is neither a manufacturer nor a trader.
For example, Banking service, IT service, works-contract service, agents, intermediaries, GTAs etc.
Procedure to be followed
If you open GST Portal you will see a new pop-up wherein you will have to identify your core business as either manufacturer or trader or service provider and others.
Only after selecting any one of the options mentioned above, you will be able to login into your GST account or file a GST return and so on. It is noteworthy that you can select only one core business activity.
In case all activities are applicable to you, kindly select your core business activity. Others will include Work Contract and Other Miscellaneous items. In order to understand the definitions of Manufacturer / Trader / Service Provider, you can click on "Information Button".
Further, if you want to change it in the future you can do it by navigating MY PROFILE>CORE BUSINESS ACTIVITY STATUS.
Support our journalism by subscribing to Taxscan AdFree. We welcome your comments at info@taxscan.in