GST: All You Need to Know about Two Significant Changes from 1st April 2021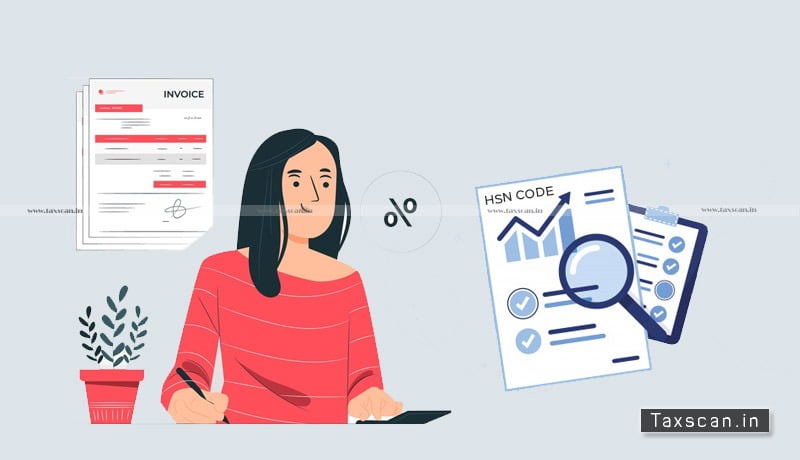 Here are the significant changes in GST which will be applicable from April 1, 2021.
1. E-invoicing will be mandatory
The Central Board of Indirect Taxes and Customs (CBIC) notified that e-invoicing will be mandatory for business to business (B2B) transactions for taxpayers having turnover of over Rs 50 crore from April 1, 2021.
At present, issuing electronic invoices is mandatory for businesses with turnover of Rs 100 crore and more, which has been put into effect from January 1, 2021, while for companies having turnover of Rs 500 crore plus was made effective from October 1, 2020.
E-invoicing replaces the physical invoice and will soon replace the existing e-way bill system, and taxpayers will not have to generate separate e-way bills. The government expects e-invoicing to have also other major advantages, such as improving the payment cycle for industry and giving boost to invoice-based lending to MSMEs.
The Entities which are exempted for e-invoices are Special Economic Zone (SEZ) Units, insurer or a banking company or a financial institution, including a non-banking financial company, goods transport agency supplying services in relation to transportation of goods by road in a goods carriage, Suppliers of passenger transportation service € Suppliers of services by way of admission to the exhibition of cinematograph films in multiplex screens.
2. HSN Code
Harmonized System of Nomenclature (HSN) code is a system that was introduced for the systematic classification of goods all over the country or world. It is a 6-digit uniform code that categorises and classifies more than 5,000 products. Notably, the codes are accepted worldwide. The codes are developed by the World Customs Organisation (WCO), and they came into effect in 1988. There are about 5,000 commodity groups which are identified by a six-digit code. The codes are arranged in a logical and legal structure which is supported by well-defined rules to achieve uniformity in classification.
Taxpayers to mandatorily declare HSN codes in GST Tax Invoices from 1st April, 2021
The Taxpayers whose aggregate Turnover is up to Rs. 5 crores in the preceding Financial Year HSN code of 4 digits is mandatory for all the B2B tax invoices and optional for B2C tax invoices on the supplies of Goods and Services.
The Taxpayers whose aggregate Turnover is more than Rs. 5 crores in the preceding Financial Year HSN code of 6 digits is mandatory for both B2B and B2C tax invoices on the supplies of Goods and Services.
Important system changes need to be integrated in your e waybills, Delivery challans, Tax invoices, GSTR 1 reporting, Shipping bills, GST refund applications and further note that options available for non reporting under Table 17 and Table 18 would be done away from FY 2021-22 positively.
Support our journalism by subscribing to Taxscan AdFree. We welcome your comments at info@taxscan.in