Know Significant Rules on PF, GSTR-1, SEBI changing From Sept 1, 2021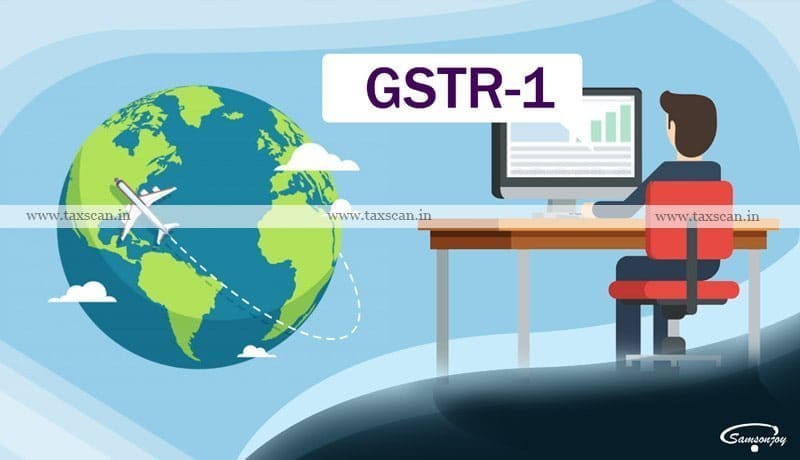 The month of September is all set to bring a lot of changes in new rules and regulations pertaining to PF, GSTR-1, SEBI. The below enlisted changes will have an impact on the day-to-day life of normal individuals.
1. Aadhaar-PF linking becomes mandatory
With effect from September 1, the employer will only be able to credit money in the employee's provident fund (PF) account if the employee's universal account number (UAN) is linked to an Aadhaar card. Hence, it is mandatory for you to link your Aadhaar card with the provident fund account to get various benefits of the retirement fund.
2. GSTR-1 Filing guidelines
Goods and Service Tax Network (GSTN) recently informed that Rule-59(6) of Central GST Rules will come into effect from September 1, 2021, restricting taxpayers who have not filed GSTR-3B returns from filing their GSTR-1 returns. Businesses have to file GSTR-3B for a particular month in a staggered manner from 20th to 24th day of the succeeding month. Meanwhile they have to file GSTR-1 of a particular month by the 11th day of the subsequent month. GSTN has urged taxpayers who have not filed their GSTR-3B returns to complete this process post haste.
3. Cheque clearance
The Reserve Bank of India (RBI) had last year issued a notice that it would be rolling out a Positive Pay System which is a mechanism to verify the details of the issuer to prevent bank fraud. The mechanism came into effect on January 1, 2021. Moreover, the central bank has instructed other banks to implement this system when clearing cheques. According to the new rule, customers who are issuing high-value cheques such as Rs 50,000 and above or Rs 5 lakh and above, need to inform the banks prior to issuing the cheque. If this is not done, the cheque will bounce.
4. Aadhaar-PAN linking for SBI customers
The State Bank of India (SBI) has asked all its account holders to link their Permanent Account Number (PAN) with their Aadhaar by September 30, 2021. Failure to comply will render their identification card invalid, preventing SBI customers from undertaking certain transactions.
Support our journalism by subscribing to Taxscan AdFree. Follow us on Telegram for quick updates.