No ITR filing for Senior Citizens? Decoding recent Income Tax Notification on Senior Citizen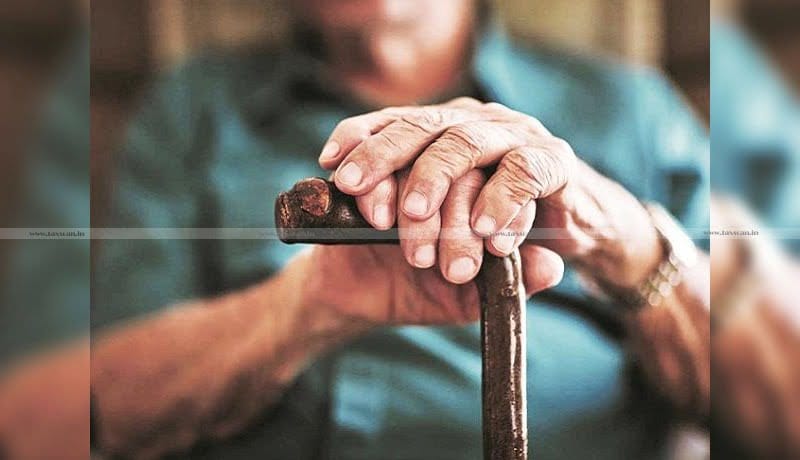 In the Union Budget 2021, the finance minister Nirmala Sitharaman announced that senior citizens above the age of 75 years, who only have pension and interest as a source of income will be exempted from filing the income tax returns.
During the budget speech, Sitharaman said, "In the 75th year of Independence of our country, the government shall reduce compliance burden on senior citizens who are 75 years of age and above."
The Budget 2021 has proposed to insert a new Section 194P to provide a relaxation from filing the return of income for senior citizens who are above 75 years.
Section 194P of the Income Tax Act
Section 139 of the Income Tax Act governs the filing of income tax returns by every individual with income above the basic exemption limit. However, Union Budget 2021 in order to provide relief in terms of compliance burden for filing returns, exempted senior citizens above 75 years of age from filing the income tax return, subject to the various conditions.
Conditions for exemption under section 194P
Resident in India and of the age of 75 or more
The senior citizen is resident in India and of the age of 75 or more during the previous year.
No other income than Pension
The senior citizen who has a pension and no other income. However, he or she may have interest income from the same bank in which he or she is receiving his or her pension income.
Submit a declaration containing some details to the specified bank
This bank is a specified bank. The central government will be notifying a few banks, which are banking companies, to be the specified bank. He or she has to furnish a declaration to the specified bank. The declaration containing such particulars, in such form and verified in such manner, as may be prescribed.
Specified Bank to mean a Banking Company appointed as Agents of RBI as per Notification No. 98/2021 dated 2nd September, 2021.
Senior citizen to file Declaration
The specified bank shall deduct TDS on the basis of a declaration submitted by the senior citizen to the bank. The declaration should contain the various details namely total income of the senior citizen, deductions availed under section 80C to 80U, rebate available under section 87A, and confirmation from the senior citizen of having only pension and interest income.
Support our journalism by subscribing to Taxscan AdFree. Follow us on Telegram for quick updates.