B. Com vacancy in EY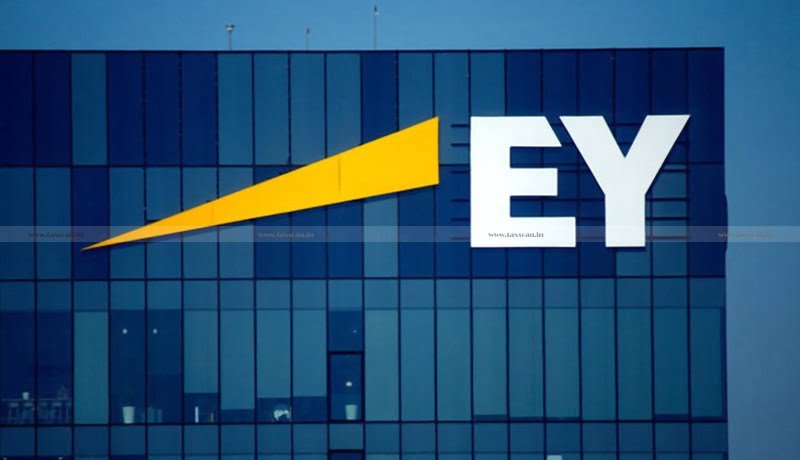 The Ernst & Young Global Limited has invited applications for the post of ITTS_TP_Advanced Analyst 2.
Tax Analyst -Analyst main responsibility is to help Project Managers in developing the Client's Transfer Pricing documentation and other Transfer Pricing related work streams including performing industry and company research using various public and private information sources.
Responsibilities:
Develop understanding of basic Transfer Pricing concepts by reading tax / transfer pricing regulations and applying the concepts in everyday work.
To perform industry and company research using various public and private information sources such as Factiva, S&P, One Source, and Thompson.
To demonstrate a basic understanding of economic principles and effectively apply economic/finance knowledge to transfer pricing projects, for example application of standard statistical techniques, financial ratios and data classification.
To work with accounting and financial data, analyze, and perform financial adjustment calculation
To work with the assigned team on Client engagements and report to the Senior/ Project Manager on updates on the engagement.
Qualifications:
0 – 2 years of experience depending on qualification
B.Com / BBA/ BBM/ BA (Economics)/ M.Sc (Statistics)/ MA (Economics)/ MBA
Possess high degree of statistical and analyzing capabilities.
Possess good communication Skills
Demonstrate high degree of accounting and analytical skills.
Demonstrate good computer knowledge – Good knowledge in MS Excel and a basic knowledge of other MS Office, Web- based applications.
Be a team-player
Excel Based, Word, Analytical Skills, Good Communication
Any Additional Degree or Diploma related to International Taxation, Financial Instruments Market, etc…
Location: Gurgaon
For more details and to apply, click here:
Support our journalism by subscribing to Taxscan AdFree. Follow us on Telegram for quick updates.