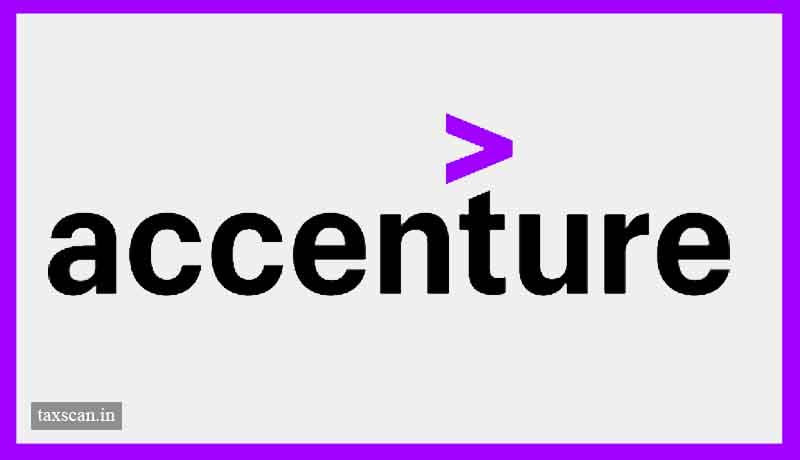 Accenture is hiring CA/ICWA – Inter qualifiers at their Chennai branch. Candidates with skills in underwriting and 3 to 5 years of relevant experience are required.
Accenture plc is an Irish-domiciled multinational professional services company. A Fortune Global 500 company, it has been incorporated in Dublin, Ireland since 1 September 2009.
JobDescriptions
You will be aligned with our Financial Services, banking, and capital market vertical and will be helping us with tax preparations, insurance coverage, and investment portfolios. You may be required to resolve customer queries and provide correct and relevant information.
You will be working as a part of the Lending Operations team which prepares retail credit proposals, conducts pre-analysis, de dupe checks, data entry, customer point verifications (CPV), and review income documents in line with the client credit policy, procedures and turnaround times.
The Underwriting team focuses on raising investment capital from investors on behalf of corporations and governments that are issuing either equity or debt securities. The role requires a good understanding of credit analysis, creditworthiness, credit underwriting, credit appraisal memo, commercial lending, financial analysis, asset evaluation, and income calculation. The role may also need expertise around residential underwriting, mortgage underwriting, government-sponsored loans, and pre-purchase review.
Responsibilities
In this role, you are required to do analysis and solving of lower-complexity problems. Your day to day interaction is with peers within Accenture before updating supervisors. In this role, you may have limited exposure to clients and/or Accenture management. You will be given moderate level instruction on daily work tasks and detailed instructions on new assignments. The decisions you make impact your own work and may impact the work of others. You will be an individual contributor as a part of a team, with a focused scope of work. Please note that this role may require you to work in rotational shifts.
Qualifications
B.Com/M.Com/Master of Business Administration/CA Inter/ICWA(Inter)
For more details, click here