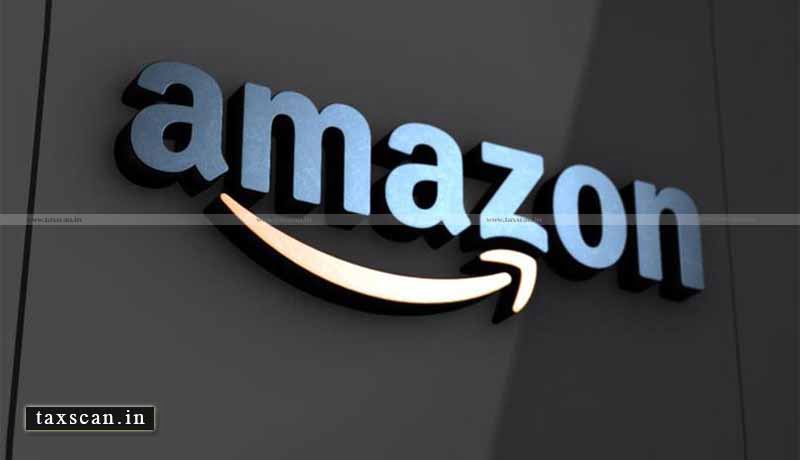 Amazon is hiring CA qualifiers for the role of Manager – Finance Operation at their Hyderabad location. Candidates with 10 or more years of relevant work experience are preferred.
Amazon.com, Inc is an American multinational technology company based in Seattle that focuses on e-commerce, cloud computing, digital streaming, and artificial intelligence. It is considered one of the Big Four technology companies, along with Google, Apple, and Microsoft. It has been referred to as "one of the most influential economic and cultural forces in the world" as well as the world's most valuable brand.
Job Descriptions
Partner with business teams to support product/s launch and enable business expansions as a core team member representing Finance Operations. Participate in developing long-range plans with business.
Maintain exceptional relationship with business stakeholders, and identify and resolve key business issues impacting finance operations ability to provide optimal customer experience
Work with various technology teams to innovate, identify, and develop long term scalable technology solutions to support business growth.
Work with business groups to understand business model & different finance processes, and be a strong voice of controllership and compliance to Finance Operations interconnected process owners. Build processes, define procedures and policies with a strong focus on Controllership and Compliance.
Identify and develop opportunities for improved cash flow, margin, or productivity internal and external to Finance Operations, collaborating and building relationships with system and business owners globally to drive end-to-end improvements and sound financial and customer experience recommendations and successes.
Identify and deliver improvements in downstream results by eliminating upstream inefficiencies and defects.
Liaise with Tax, Legal, and Accounting teams to understand their requirements and incorporate them in the Business Requirement document (BRD) while engaging with technology teams to translate business requirements into configurable design specs.
Basic Qualifications
CA, CPA or CWA, with 10+ or more years of post-qualification experience in Shared Services, Accounts Receivable/ Payables
Strong Customer focus(both Internal / External).
Strong interpersonal skills — including written and oral communication skills.
Expertise in Six Sigma defect reduction techniques (DMAIC, etc.)
Retail industry experience (Preferred)
Experience using Oracle Financial Applications (Preferred)
Preferred Qualifications
Retail Payables Experience
Experience using Oracle Financial Applications
For further details, click here