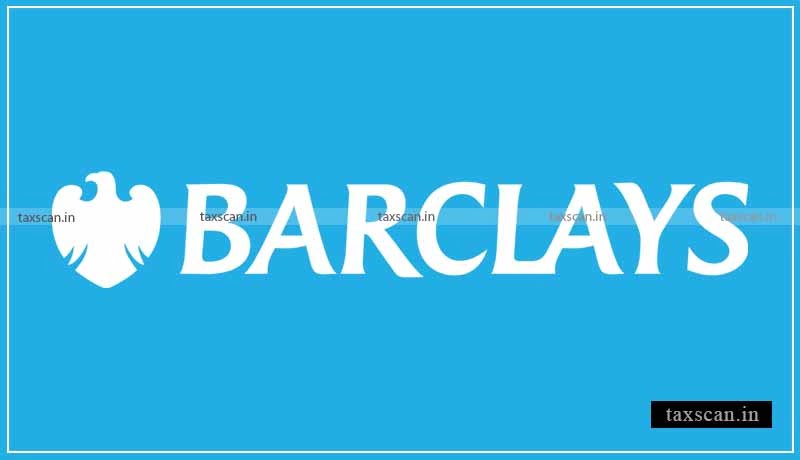 The Barclays has invited applications from the candidates who will work with a senior analyst as part of the sector research team and will be expected to gather, track and analyze relevant data, update models/analysis, present findings to internal clients, etc.
The Barclays plc is a British multinational investment bank and financial services company, headquartered in London, England. Apart from investment banking, Barclays is organized into four core businesses: personal banking, corporate banking, wealth management, and investment management.
Job description
Creating and updating models/spreadsheets in connection with valuation and Research forecasts
Gathering data relevant to the sector around pricing, promotions, etc
Compiling historical data in respect of stocks and companies from publicly available sources
Updating and maintaining databases to track relevant financial, economic or other indicators which may be relevant to the sector and/or region under coverage
Assisting with ad-hoc analysis as may be required by the senior analysts
Monitoring relevant market news
Assisting with the preparation and development of research reports, industry primers, and marketing presentations
Requirements
Excellent written and verbal communication skills
Strong attention to detail
Demonstrated ability to work in a time-sensitive environment
Ability to work effectively in a team environment
Strong interest in the subject matter
Resourcefulness, and proactive attitude
Skills and Qualification
Strong understanding of financial terms, valuations, balance sheets, etc.
Proficient in building financial models
Proficient in MS Excel and MS Office applications
MBA or Chartered Accountant with prior experience in sell-side Equity Research
Location
Mumbai, India
For more details Click here.