CA vacancy in CX Ventures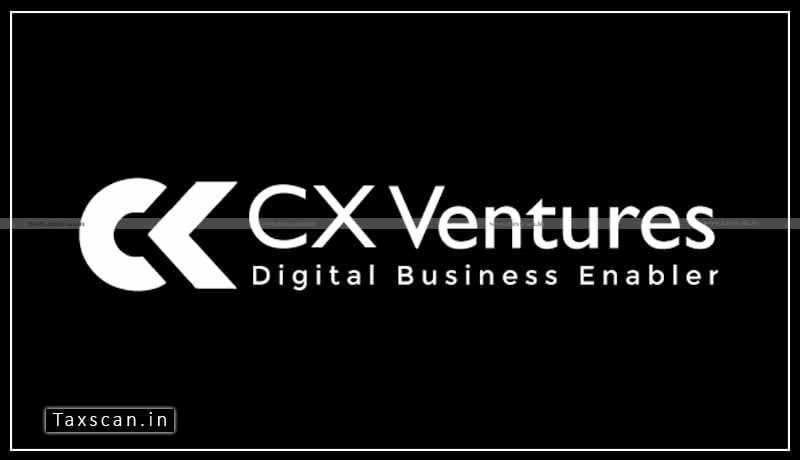 CX Ventures Private Limited is hiring Chartered Accountants at their Gurgaon, Haryana location. Candidates with one year of experience are preferred.
CX Ventures Private Limited is an unlisted private company. It was incorporated on 11 July 2013 and is located in Mumbai City, Maharashtra. It is classified as a private limited company. The company has two directors – Abhishek Shah and Chitra Shah. CX Ventures Private Limited's operating revenues range is INR 1 Cr – 100 Cr for the financial year ending on 31 March 2019. It's EBITDA has increased by 303.37 % over the previous year. At the same time, its book net worth has increased by 171.77 %. The registered office of the company is at 2302, B1 Godrej Platinum, Pirojsha Nagar, Vikhroli – East, Mumbai, Mumbai City, Maharashtra.
Job Descriptions
Key Responsibilities
Required CA Inter/ CA Final
Should have good knowledge of ITR Filing
Hands-on Tax Audits, Income Tax cases,
Good in Balance Sheet finalization and GST filings
Preparation of Financial Statements
Preparation of Work Papers
Able to manage workflow
Able to review accounting
Prepare and complete Audit
Assisting in general portfolio administration duties
Overseeing daily reconciliations and investigating/resolving issues as they arise
Qualification
The candidate should be talented, self-oriented, energetic, enthusiastic, carrier oriented having a positive approach.
The candidate should be CA Final or CA inter. Command on written and spoken English.
Proficiency in Microsoft Excel, Word, and PowerPoint application capable of preparing the requisite documentation and communications independently based on briefs.
I should be proficient enough in MIS and monthly financials.
Salary Offered: ₹20,000.00 to ₹25,000.00 /year
Experience Required:
Work: 1 year (Preferred)
Total work: 1 year (Preferred)
Education: Bachelor's (Preferred)
Work Remotely: Temporarily due to COVID 19
For further details, click here.