Cabinet approves VAT Reimbursement for Industries in Odisha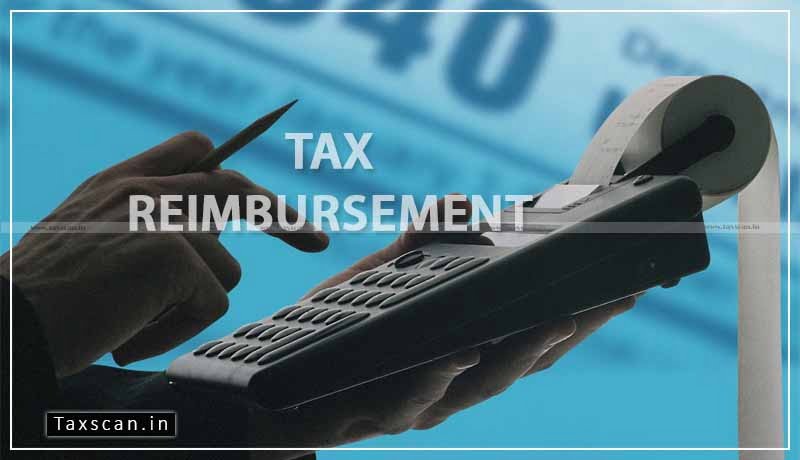 In order to give a boost to industrialization, the state government of Odisha approved the amendment in the Industrial Policy Resolution (IPR) to provide VAT reimbursement for the industries.
The decision was taken at the state Cabinet meeting presided by Chief Minister Naveen Patnaik through video conferencing on Wednesday.
The Industrial Policy Resolution (IPR) 2007 and 2015 were promulgated with effect from March 2, 2007 and August 24, 2015 respectively. The implementation of various fiscal and non-fiscal incentives as per the provisions of IPR 2007 and IPR 2015 is being administered upon issue of respective Operational Guidelines /Notifications by the Industries /Finance Department.
Briefing the media after the meeting, chief secretary Asit Kumar Tripathy said the Cabinet approved 20 proposals during the meeting. It included amendment of Industrial Policy Resolution (IPR) 2007 and 2015 to enable value-added tax (VAT) reimbursement. It will benefit around 300 industries in the state.
The Cabinet also approved the amendment of the Factory Act 1958 to raise the three-month overtime threshold for the industrial workers from 75 hours to 115 hours. Besides, a worker upon joining any industrial unit can avail leave after 180 days as against 240 days.
A conditional permission will be given to the industries to allow night duty for women workers subject to their security provisions, the chief secretary said.
The Cabinet also approved the following major proposals:
Provisional trade licence to be issued on the same day of application. The licence to be valid for five years;
Allotment of 25% capital expenditure of urban local bodies for infrastructure development in slum areas;
Nirmal Plus scheme to improve cleanliness in 45 new medical facilities and Nirmal Plus Plus scheme for tertiary medical facilities;
State Health Assurance Society to provide medical benefits to 70 lakh families;
Court fee payment and refund to be made electronically;
4 drinking water project tenders worth Rs 827 crore;
The State's biggest drinking water project in Mahanga block of Cuttack district with an investment of more than Rs 207 crore;
Water supply to 911 villages of 8 blocks;
Irrigation facility for 25,000 hectare with a budget of Rs 1138.63 crore;
Gangadhar Meher irrigation project;
Rs 10 lakh health assistance for women;
No personal interview for Group C posts of state government. Only written tests & skill tests to be held; and
Land allotment for land losers under Jagannath temple beautification project