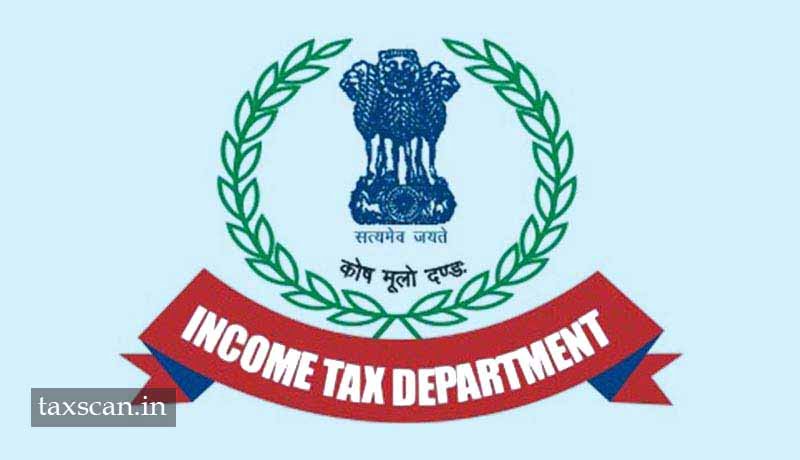 The Central Board of Direct Taxes ( CBDT ), in its action plan for the current quarter from April- June 2019, has set 30th June 2019 as the deadline to dispose of all the cases related to demonetisation "where assessment is required to be framed,".
On 8th November 2018, the Central Government banned higher value currency notes. Post-demonetization, the revenue department had selected 87,000 cases where the assessees had not filed responses to income tax notices.
Over 3 lakh notices and emails were sent to those who had made high cash deposits following the demonetisation announcement but not filed income tax returns.
The deadline of 30 June is also set for issuing notices to those who fail to file statement of financial transactions (SFT) of high-value transactions under Section 285BA of Income-tax Act by 15 May 2019 and for filing of references before the national company law tribunal (NCLT) for firms that have been struck off under the Companies Act.
The auction sale of 20 per cent of properties attached up to 31 March by every Tax Recovery Official (TRO) is also mandated by the CBDT to be completed by 30 June.