CBDT issues Form to Opt for Concessional Tax under Patent Regime [Read Notification]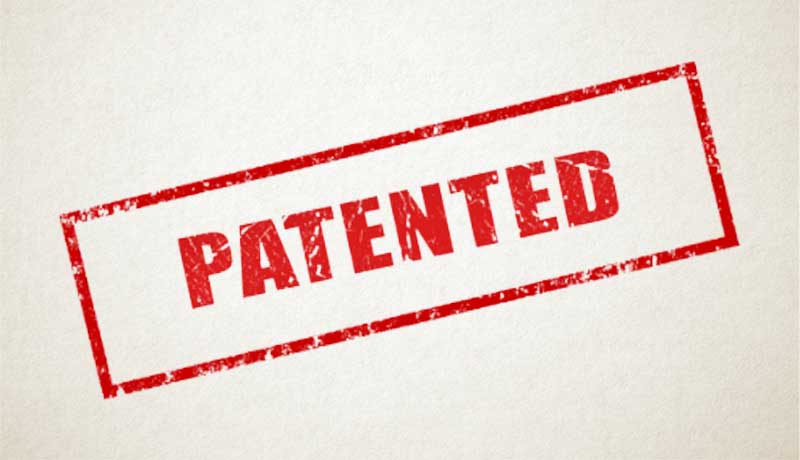 An eligible assessee, under section 115BBF of the Income Tax Act can opt for concessional rate of Income Tax by way of royalty in respect of a patent developed and registered in India. For this purpose, the assessee shall furnish the newly notified Form No. 3 CFA.
The form can be furnished electronically either by using digital signature or through electronic verification code.
The detailed rules and required contents are prescribed in the Notification below.