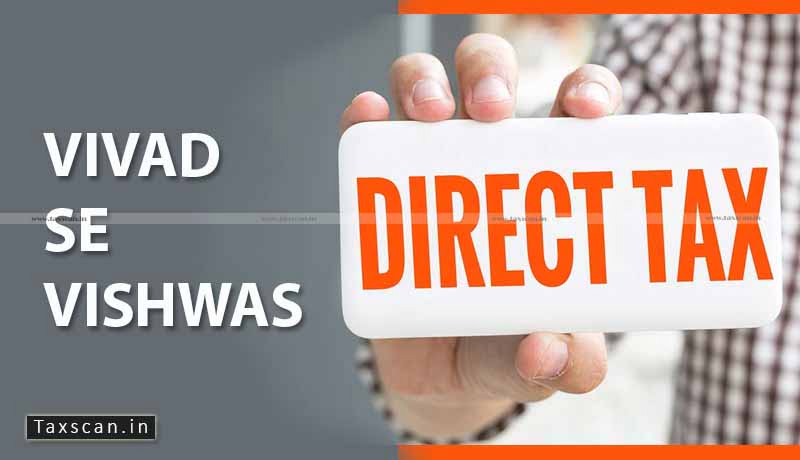 The Central Board of Direct Taxes(CBDT) has notified the jurisdictional Commissioners of Income-tax as 'Designated Authority' under the Direct Tax Vivad Se Vishwas Act ( DTVSV Act ).
According to DTVSV Act, a 'Designated Authority' means an officer not below the rank of a Commissioner of Income-tax notified by the Principal Chief Commissioner for the purposes of this. The declaration is to be made to this designated authority
It provides for 13 designations all over India situated at Delhi, Mumbai, Kolkata, Ahmedabad, Pune, Bengaluru, Hyderabad, and Chennai respectively.
The Ministry of Finance yesterday notified Direct Tax Vivad Se Vishwas Rules and Forms for the purpose of effectively resolving disputes regarding Direct Taxes.
The Ministry of Finance had notified the Direct Tax Vivad Se Vishwas Act, 2020. The Direct Tax Vivad se Vishwas Act(DTVSV Act), 2020 was introduced in Lok Sabha by the Minister of Finance, Ms. Nirmala Sitharaman, on February 5, 2020.  The Act provides a mechanism for resolution of pending tax disputes related to income tax and corporation tax.
To Read the full text of the Notification CLICK HERE