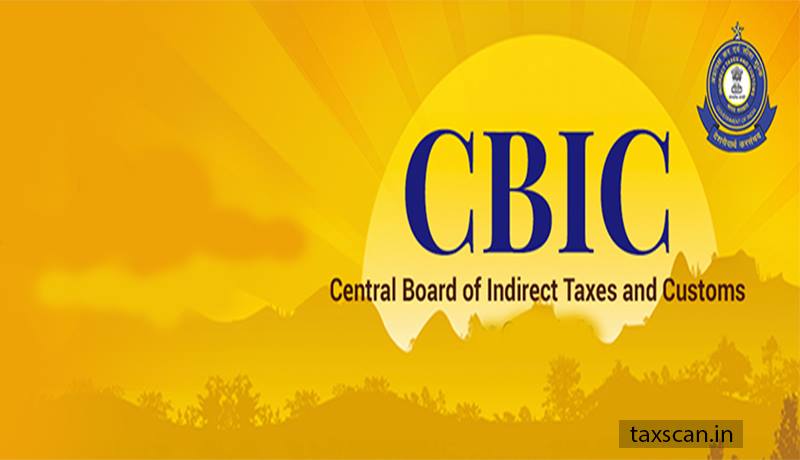 The Central Board of Indirect Taxes and Customs ( CBIC ) has informed that it has enabled the Online Query Reply facility for the IEC holders and Custom Brokers in ICEGATE portal.
"Online Query Reply facility is available to IEC holders and Custom Brokers under ICEGATE website login," CBIC tweeted last day.
ICEGATE (Indian Customs Electronic Commerce/Electronic Data interchange (EC/EDI) Gateway) is a software working under the CBIC, the apex indirect tax body in the country.  At present, about 24000 users are registered with ICEGATE who are serving about 6.72 lacs importer/exporter.ICEGATE links about 15/broad types partners with Customs EDI through message exchanges enabling faster Customs clearance and in turn facilitating EXIM Trade.
ICEGATE is an infrastructure project that fulfils the department's EC/EDI and data communication requirements. Through this facility the department offers a host of services, including electronic filing of the Bill of Entry( import goods declaration), Shipping Bills (export goods declaration) and related electronic messages between Customs and the Trading Partners using communication facilities (E-mail, Web-upload & FTP) using the communication protocols commonly used on the internet.
A few weeks ago, the CBIC, with a view to simplify auto registration, had provided the facility to IEC holders to register with the Goods and Services Tax Identification Number (GSTIN). It was said that no Digital Signature is required for the same. The facility is also available on www.icegate.gov.in.