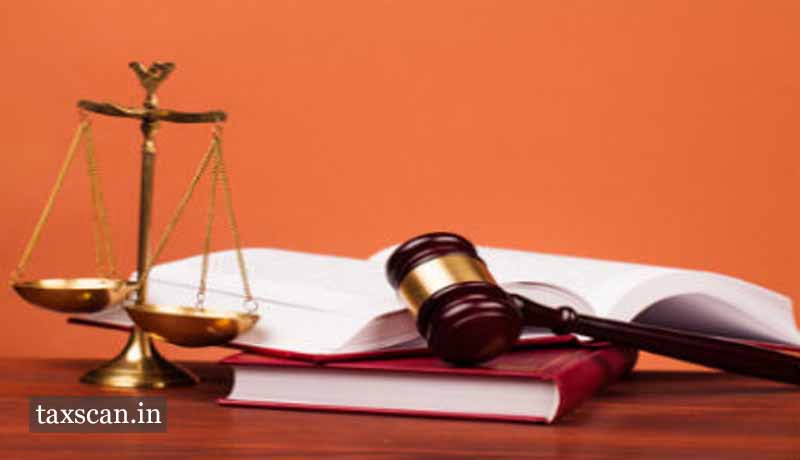 The Customs, Excise and Service Tax Appellate Tribunal (CESTAT) has held that the legal consultancy services can be treated as an input for which cenvat credit is allowable.
Appellant, a Software Technology Park duly registered and engaged in the exportation of online information and database access/retrieval services, had filed two refund claims under Rule 5 of the Cenvat Credit Rules, 2004 in respect of the period from October 2016 to December 2016 and January 2017 to March 2017. On appeal, the First Appellate Authority, rejected the appeals.
After hearing the rival contentions, the CESTAT noticed that the Ahmedabad Bench of the Tribunal in the case of one Advertising & Communication Services Ltd. has held that hotel services is directly relatable to the business of the appellant and have a nexus and, therefore, cenvat credit is admissible.
"Even the High Court of Judicature at Allahabad in the case of HCL Technologies has held that legal consultancy services fulfil the definition of the expression "input service" – on the other hand, revenue was unable to distinguish the applicability of the above case-laws nor filed any contrary decisions/orders and, therefore, following the above orders/judgements, the appellant is entitled to refund and rejection of the same cannot sustain -the impugned orders are set aside and the claim of refund is allowed -with regard to the other claim of Rs.2 lakhs being not considered for refund, there is no finding given by both the lower authorities and, therefore, in the interests of justice, this requires fresh adjudication -this issue is, therefore, set aside and remanded to the file of the Adjudicating Authority who shall pass a de novo order on this issue after considering all the contentions urged by the appellant -in the result, the appeals are treated as partly allowed and partly remanded on the above terms," the Tribunal said.
Subscribe Taxscan AdFree to view the Judgment