Chartered Accountant Vacancy in Amazon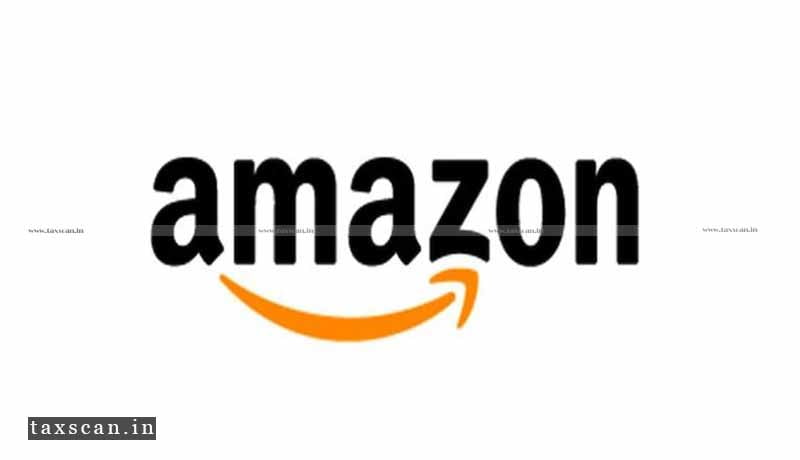 The Amazon has invited applications for the post of Senior Staff Accountant.
The Senior Staff Accountant will partner with the Global Payments Finance teams (based in the US) to support in launching, operationalizing, and maintaining its payments infrastructure across entities, platforms, and marketplaces.
The successful candidate will be strategic, analytical, and have a demonstrated ability to manage the financial responsibilities of a high-growth business. The successful candidate will be comfortable working in cross-functional teams and demonstrate strong leadership skills.
Responsibilities:
Work independently to manage projects and support Amazon's global business and development teams in the design and implementation of payment methods, new products, and offerings.
Provide project management updates within and across business units to transition new processes and/or permanent solutions to support the Amazon accounting team.
Coordinate with the global accounting teams to establish and maintain strong communication channels.
Identify, implement, and adhere to best practices across all-new project launches.
Offering and receiving coaching, support, and guidance to the team.
Perform financial reporting and support monthly P&L analysis and financial forecasts
Developing and reporting on Finance Business Integration (FBI) team performance metrics.
Supporting in User Acceptance Testing (UATs) in close co-ordination with business and accounting teams.
Assisting on measuring and reporting progress on key goals for the business in a timely manner.
Provide inputs for monthly and quarterly business reviews in a timely manner.
Facilitate the business reviews with data analysis and follow through with business leaders on actionable items for improving business metrics over a period of time.
Long and short-term financial planning.
Perform ad-hoc business analyses and financial modeling. Present recommendations to senior management on strategic decisions, and planned future initiatives.
Demonstrate appropriate understanding/working knowledge of accounting principles and internal controls, and apply them.
Ensure appropriate financial policies, procedures, and internal controls are in place, documented, and operating as intended.
Drive process improvements required to enhance controls.
Actively participate in strategic initiatives and special projects when assigned or required.
Qualifications:
CA/MBA degree.
PG with specialization in finance/accounting required
PMP certification
SQL, Microsoft Access, VBA, Oracle Financials, and Cognos is a plus -Proven ability to develop new ideas and creative solutions.
Proven ability to work successfully in an ambiguous environment
Strong English language oral and written skills
Strong Project Management skills
Fluency in Microsoft Excel.
Advanced analytical skills and an ability to work independently in a fast-paced and rapidly changing environment.
Strong financial analysis and financial modeling skills
Proven ability to meet tight deadlines and prioritize workload.
Ability to work in cross-functional teams.
Customer focus and professional demeanor
Location: Bengaluru, Karnataka.
For more details and to apply click here: