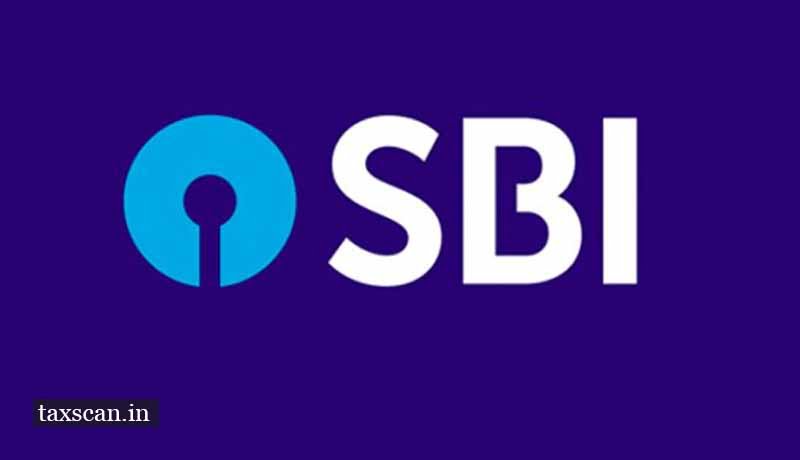 The State Bank of India(SBI) has invited online applications from Indian citizens for appointment to the post of "Chief Financial Officer".
The State Bank of India is an Indian multinational, public sector banking and financial services statutory body. It is a government corporation statutory body headquartered in Mumbai, Maharashtra. SBI is ranked 236th in the Fortune Global 500 list of the world's biggest corporations of 2019.
Role & Responsibility
Financial reporting (both Solo and Group), SEBI and RBI Compliance related to Financial Reporting: Oversee Statutory Audit function in the Bank and ensure timely completion of the Audit. Reporting to Audit Results as per SEBI requirement. Coordinating with the National Financial Reporting Authority (NFRA) and RBI for auditor related issues. Support the head of finance in discharging various requirements as per SEBI guidelines from the Financial Reporting perspective. Keep Top Management updated about Profitability, NPA, and other related projections. Deal with matters relating to the finalization of provisions, reserves, and dividends.  Deal with all matters relating to Whole Bank Long Form Audit Report (WBLFAR) and related matters thereto.
Tax Compliance: Optimization of Tax Liability of the Bank. GST and TDS Compliance.
Accounting Systems:  Developing and miniating accounting systems as per the Accounting Standards and RBI Guidelines. Development and Maintenance of Internal Control over Financial Reporting (ICOFR).  Implementation of IFRS/IND AS in Bank.
Management Reporting: Maintaining close coordination with the Financial Control Department for review of the performance of the Circles and of the Whole Bank and other related functions.
International Banking Activities:  Support International Banking Group in compliance with the accounting & tax requirements as per local regulators.
Business Continuity Plan:  Develop and maintain a business continuity plan for the situation which could bring finance functions to a standstill such as COVID 19 pandemic
Educational Qualification
Chartered Accountant, FRM Certification and/ or CFA (Preferred)
Post Qualification Work Experience
Minimum 15 years' post-qualification work experience (as on 01.04.2020) in overseeing financial operations, preferably accounting and taxation matters, in banks/ large corporates/ PSUs/ FIs/ financial services organizations, of which 10 years should be in Banks/ FIs (of which five years should be at senior management level).
Salary
Rs. 7,50,000/-Per Year
Vacancy
01
For more details click here.