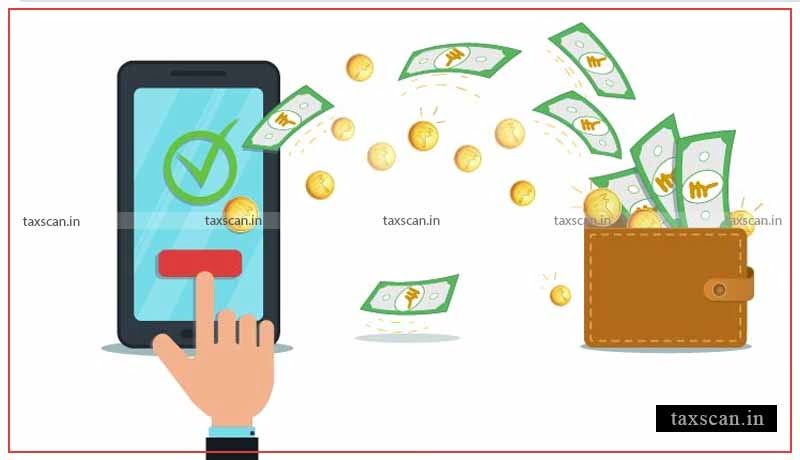 The Employees Provident Fund Organization (EPFO)has extended the deadline to file PF contribution and returns for the month of March 2020 from April 15th to May 15th, 2020.
While considering the unprecedented situation created by COVID-19 and lockdown announced by the Central Government from 24.03.2020 midnight onwards to prevent the spread of COVID-19, the competent authority allowed a grace period of 30 days for filing Electronic Challan cum Return (ECR) to the employers of establishments which have disbursed the wages for March,2020 to their employees.
The EPFO also clarified that employers who seek for the avail of this relief need to file ECR for wage month March 2020 on or before 15.05.2020, duly certifying the disbursement of wages to employees by declaring the actual date of disbursement of wages for March, 2020 in the column "Salary disbursal date" in the ECR and remit the contributions and administrative/inspection charges before 15.05.2020.