GST Evasion: Four arrested for illegal manufacture of Tobacco products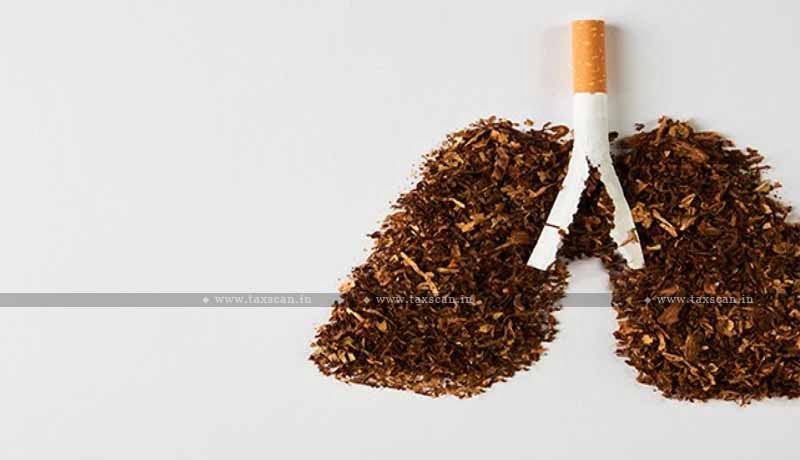 The Anti evasion officers of Central Tax Delhi has arrested 4 accused persons for illegally manufacturing and supplying gutkha/pan masala/ tobacco products in the name of "Suhana Gold" and "SHK" brands without registration and payment of duty,
The Commissionerate of Central Tax (Delhi West) was taking action based on intelligence report on the same which had initially led to consequent searches at multiple locations resulting in the arrest of two key operators. Further investigations in the premises led to finding another 5 FFS machines manufacturing "SHK" branded Gutka. The person inchare of the illegal setup, Phool Chand Yadav was arrested under section 132 of the CGST Act, 2017 uncovering a ₹ 5.9 Cr liability.
The joint Commissioner has stated that all accused has been arrested and further investigations are under process.