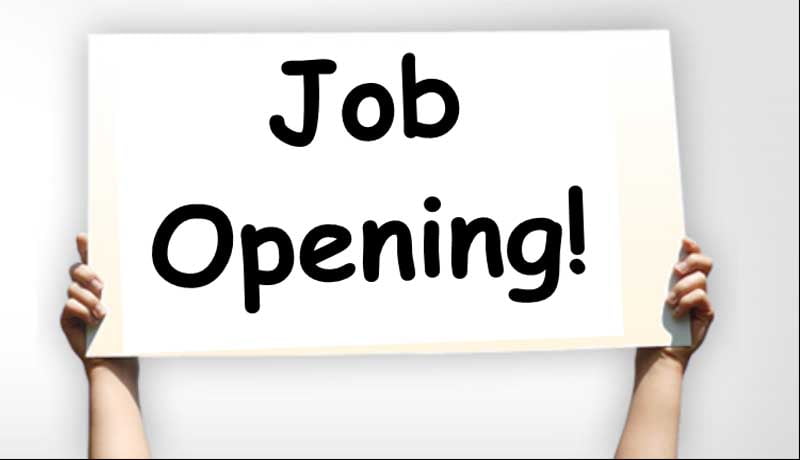 The Ernst & Young ( EY ) has invited application from B.Com / MBA or CWA Inter / CA Inter for the post of Supervising Associate.
Job purpose:
This role focuses on the people management, regular interaction with clients for day to day business purposes, managing larger team (business units) within the Reporting team. In this role, the candidate is expected to provide the key support to internal stakeholders to drive various initiatives, global/local projects, take business/process-related decisions as a need basis and provide the regular required updates to R&A CoE leadership.
This role will be a global role in nature and the candidate is expected to be flexible with the shift to support global clients.
Job Responsibilities:
Meeting agreed on Service Level Agreements (SLA) on Turn Around Time (TAT) & accuracy
Interacting with clients on a regular basis
Review and delivery of high level reports to Leadership on a monthly /Ad-hoc basis
Understanding clients requirements
Providing effective solutions
Effective escalation management skills
Ensure to complete the daily, weekly and monthly checklist
Develop back up plan and focus on cross-training the team
Identify and implement process improvement ideas
Training new hires
Provide value add to reports and information to clients
Trouble Shooting and query management
Creation and maintenance of process documents on a regular basis
Roles & Responsibilities:
Manage the monthly/weekly/scheduled and ad-hoc reports delivery for Reporting team
Preparing dashboards for the internal/external stakeholders
Root cause analysis of issues
Ensuring adequate internal control procedures are in place
Effective people management
Conduct career development conversation with team members on a periodic basis
Regular client connect
Driving exceptional client service
Perform regular analysis on all productivity metrics and recommend improvements
Create and develop an environment to help and motivate the team members to optimize their performance and professional growth
Mentor team members and provide direction/ guidance to them
Educational Qualifications:
Knowledge and skill set:
Understanding of accounting concepts
Good written and oral communication skill
Good negotiating skills
Decision-making capabilities
Managing a larger team
The effective delegation, multitasking, and attention to details
Knowledge of MS office tools – Excel, Access, Powerpoint
Experience Required:
6 to 8 years of relevant experience
For More Information Click here.