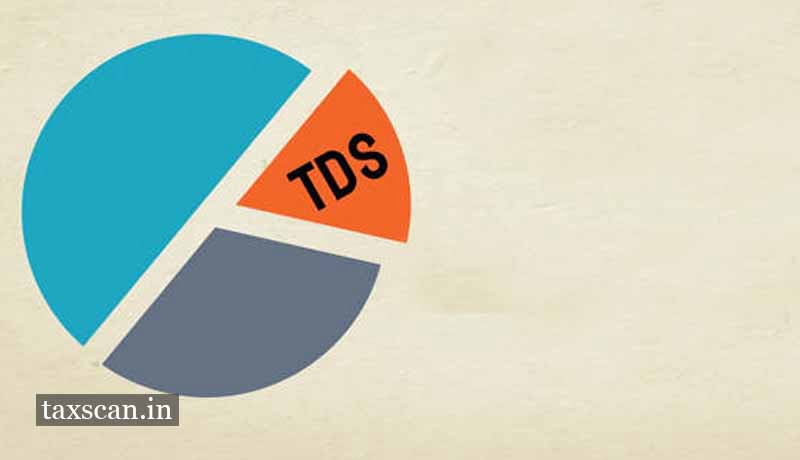 In a recent order, the Delhi High Court directed refund of excessively deposited Tax Deduction at Source (TDS) via Video Conferencing.
The writ petition was filed seeking a direction to the respondents to remove technical glitches and enable the TRACES portal so that the petitioner can file its refund application for the excess Tax Deduction at Source (TDS) deposited by it.
The petitioner Clean Wind Power Kurnool Private Limited. The learned Counsel for the petitioner stated that the petitioner deposited Rs.69, 59,265/- towards TDS. Against the said deposit, the petitioner was able to appropriate/adjust only Rs.19, 87,733/- leaving the outstanding excess unclaimed deposited amount of Rs.49, 71,532/-. He further contended that the petitioner was unable to claim a refund of the unclaimed excess TDS amount as the online TRACES portal showed 'Maximum Refund Allowed' as 'Nil'. He further stated that instead excess TDS of Rs.49, 71,532/- was shown in the column of 'Remaining Available Balance' whereas it should have been appeared under the head 'Maximum Refund Allowed'.
The learned counsel for the petitioner further stated that the non-refund of the excess TDS amount deposited was violative of Section 200A of the Income Tax Act, 1961 read with Rule 31A(3A) of the Income Tax Rules as well as CBDT Circular No. 2/2011 dated 27th April 2011.
While the learned counsel for the respondents had stated that in cases like the present, scrutiny and verification of the TDS amount utilized has to be manually done according to the established procedure. They further placed on record the established procedure to be followed by the petitioner.
The division bench comprising of Justice Manmohan and Justice Sanjeev Narula enabled the procedure placed on record by the respondent. The petitioner agreed to follow the procedure and the respondents were directed to decide the petitioner's request within four weeks.
Subscribe Taxscan AdFree to view the Judgment