CBEC mandates ' e-SANCHIT ' for Online Filing of Documents from 15th March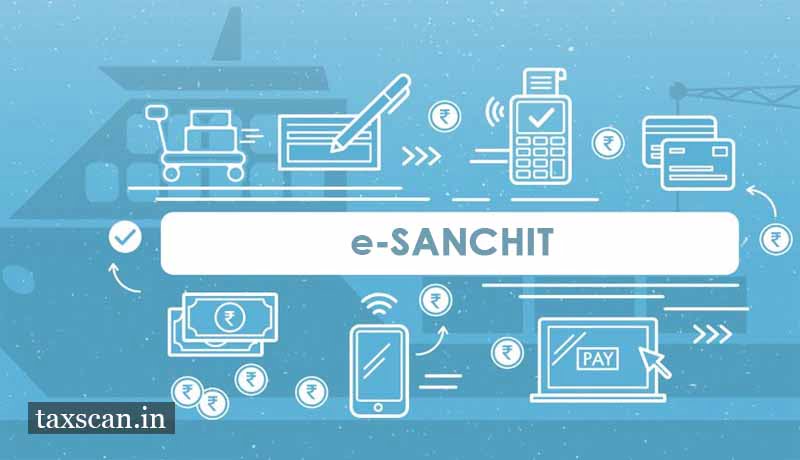 The Central Board of Excise and Customs (CBEC) is all set to implement its new facility ' e-SANCHIT ' enabling the registered persons to file documents online from 15th March 2018.
The Board had launched this facility on 20th October and it is optional to traders till 15th March. Only ICEGATE registered users can use e-SANCHIT applications by accessing the e-SANCHIT link.
The CBEC Chairperson Vanaja N Sarna, in a communication addressing the CBEC higher officials, said that
e-SANCHIT shall be made mandatory from 15th March 2018.
"The Board has issued instructions to all the Chief Commissioners to launch e-SANCHIT in all the EDI locations. At present e-SANCHIT is only on voluntary basis. However, lack of participation from the stakeholders is a matter of concern. In this regard Member (Customs) has issued a letter dated 23rd February 2018, which may be gone through. An action was taken and progress made by your zone must be monitored closely," Sarna said.
Any registered ICEGATE user can upload documents using the following steps,
Login to ICEGATE website using login credentials.
Access the e-SANCHIT application by clicking on the e-SANCHIT link provided in menu options.
Upload document by clicking on Upload Documents button Validate the document for digital signature.
Submit the document by clicking proper document type from document type drop down and click on the submit button.