ED conducts Searches at Premises of Auditor and others in Tamil Nadu Illegal Sand Mining Case, seizes Cash and Gold worth ₹2.9 Crores in total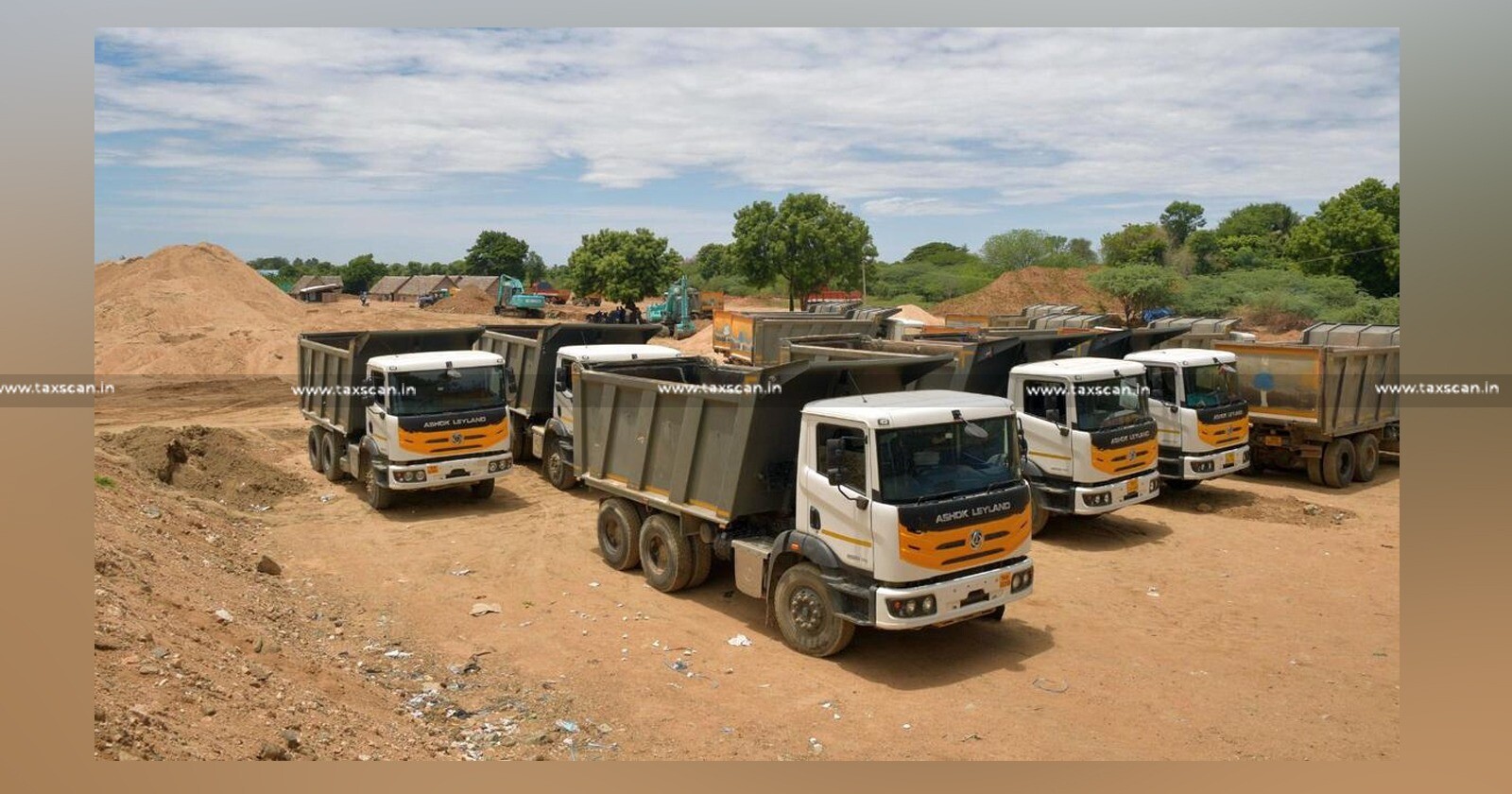 The Directorate of Enforcement (ED) had carried out searches at 34 locations including 8 sand mining yards on 12/09/2023 in 6 districts of Tamil Nadu, residential and business premises of various persons including S. Ramachandran, K. Rathinam, Karikalan and their accomplices.
The Auditor P. Shanmugaraj and officials of the Water Resources Department, Govt. of Tamil Nadu were also subjected to the search and seizure action in the illegal sand mining case.
ED initiated investigation on the basis of FIRs registered in various parts of Tamil Nadu disclosing allegations about huge illegal mining of river sand and gravel quarries etc. Numerous complaints have been registered with Law Enforcement Agencies, highlighting illegal mining practices rampant across Tamil Nadu.
During the search incriminating documents including diaries, bogus fake sale receipts with counterfeit QR code were found suggestive of illegal sand sales. Evidence of bogus transactions, benami companies were found in the action.
During the search, Rs. 12.82 Crore was put under freeze and unaccounted cash for Rs. 2.33 Crore was seized along with gold weighing 1024.6 grams worth Rs 56.86 Lakh.
According to official sources on Wednesday, the Directorate of Enforcement (ED) has formally communicated with the State Government, seeking comprehensive information regarding river sand mining and sales in Tamil Nadu starting from April 2021.
The central agency directed its communication to the Water Resources Department, urging them to furnish specifics concerning river sand mining activities, stockyard operations, sales procedures, and the involvement of both officials and private individuals in this sector, as per the mentioned sources.
Further investigation is in progress.
Support our journalism by subscribing to Taxscan premium. Follow us on Telegram for quick updates