ED Provisionally attaches Movable and Immovable Assets worth ₹3.43 Cr in Morris Coin Crypto Case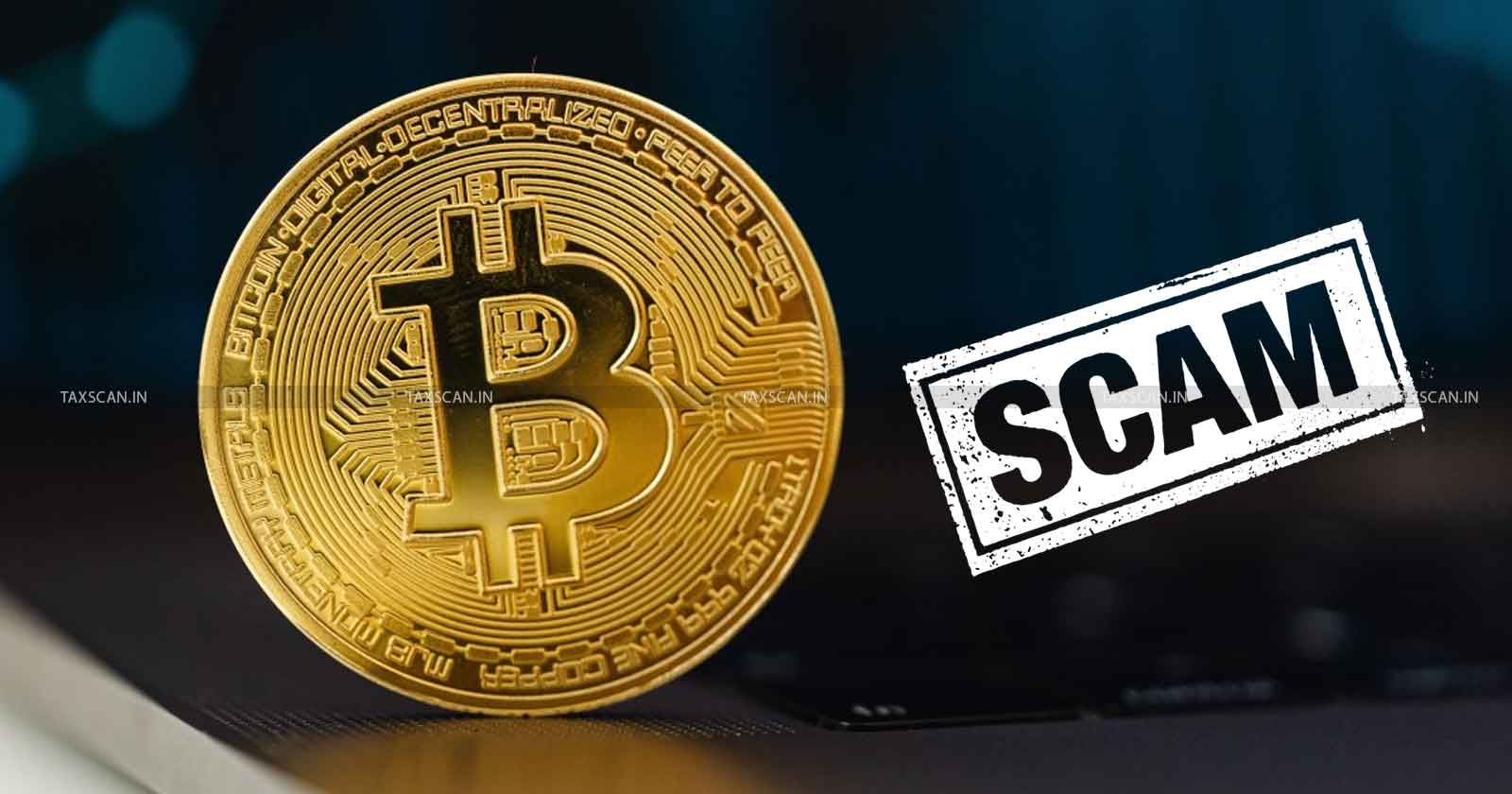 In a major development in the Morris Coin Cryptocurrency Scam Case, the Directorate of Enforcement (ED) has provisionally attached movable and immovable assets valued at Rs. 3,43,68,376/-. This significant action was taken under the Prevention of Money Laundering Act, 2002, on September 7, 2023.
The assets seized by ED include the balance in the bank accounts of M/s Flywithme Mobile LLP, a partnership firm associated with Nishad K and Hasif K, as well as immovable property owned by Ansari P, an associate of Nishad K.
The ED launched investigations following FIRs registered in various police stations against Nishad K and others. These individuals are accused of cheating investors by promising high returns of 2-3% per day. During the course of investigations, it was uncovered that Nishad K had collected deposits from investors through various firms, including M/s Long Rich Global, M/s Long Rich Technologies, and M/s Morris Trading Solutions.
These deposits were supposedly part of an Initial Coin Offer for the launch of Morris Coin Crypto Currency. However, the money was eventually redistributed to investors in the form of profits through a Ponzi scheme, which later ceased payments. The illicit profits generated by the accused amounted to a staggering Rs. 54 Crore.
Prior to this development, the ED had conducted multiple searches nationwide at the premises of Nishad K and his associates, seizing approximately Rs. 21 lakhs along with various incriminating documents. Abdul Gafoor, the Managing Director of M/s Stoxglobal Brokers Pvt. Ltd and an associate of Nishad K, was arrested on March 24, 2022. Movable and immovable properties linked to the firms and associates of Nishad K, valued at around Rs. 50.72 Crore, were provisionally attached and subsequently confirmed by the Ld Adjudicating Authority.
Furthermore, the ED had filed a Prosecution Complaint against six accused individuals in this case before the Special Court, PMLA, Kozhikode, on May 21, 2022.
Support our journalism by subscribing to Taxscan premium. Follow us on Telegram for quick updates