EY hiring Finance and Accounting Consultants – Manager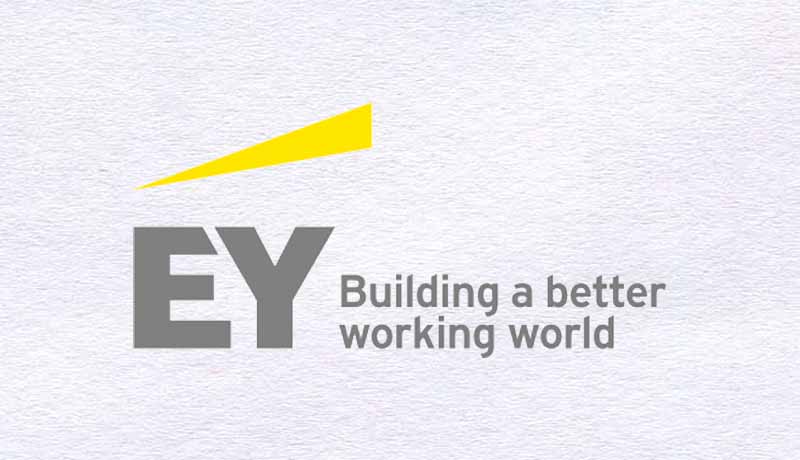 The Ernst & Young ( EY ) has invited applications from qualified CA / CPA / CMA / ICWA candidates for the post of Accounting Consultants – Manager.
Principal Accountabilities:
Research, assess, analyze and document financial reporting and operational requirements for IFRS-17 (Insurance Contract), IFRS 16 (Leases), IFRS 9 Financial Instruments (Classification and Measurement) and IFRS 15 Contract Revenue.
Assist in identifying, developing, testing and implementing IFRS accounting operational and reporting solutions to meet financial and regulatory reporting requirements, map financial reporting processes and modify control procedures, as required.
Review contractual agreements for the purpose of assessing criteria for a financial instruments and Insurance Contract classifications.
Provide support to the department in gathering all comparative data needed for IFRS reporting including reconciliations required to support operating results during the comparative years i.e. transition adjustments.
Track progress on IFRS issue identification and resolution.
Prepare and consolidate IFRS related issues and procedural training documentation.
Provide support in documenting current processes and new IFRS requirements.
Facilitates small to large meetings and conducts information gathering and/or training sessions as required.
Apply to understand of current reporting processes and develop an in-depth understanding of IFRS requirements to provide necessary training and support to reporting financial reporting team and other finance segments groups, as required.
Analyze the current state of the finance function, perform fit-gap analysis, make recommendations for future state and design to be processed.
Effectively contribute to process improvements in finance processes such as RTR, PTP, and OTC
Assist in setting up shared services – Business case development, SSC diagnosis, design and implementation
Analyze current baseline and gaps based on leading practices, confirm the finance vision, define Finance TOM and develop a roadmap for change
Evaluate management reporting requirements, design reports to meet current reporting requirement, standardize reports and design dashboards
Identification and development of KPIs to track the performance of Finance function
Analyze current finance function process, structure and capabilities, assess current capability gaps, design future state business partnering framework
Required Candidate profile
Educational Background/Skillset required:
Technical Capabilities
Proficient in Microsoft Office suite of products such as PowerPoint, Visio, Excel, Word etc.
Good to have exposure to one or more of technology ERPs/financial systems such as Hyperion, Blackline, Aptitude, Prophet, Oracle, SAP, etc.
Desired Qualifications: 4+ years of experience in Finance and Accounting as per IFRS, Master's degree in accounting and finance and must have a working knowledge of System and IFRS implementation.
For Further Information Click here.