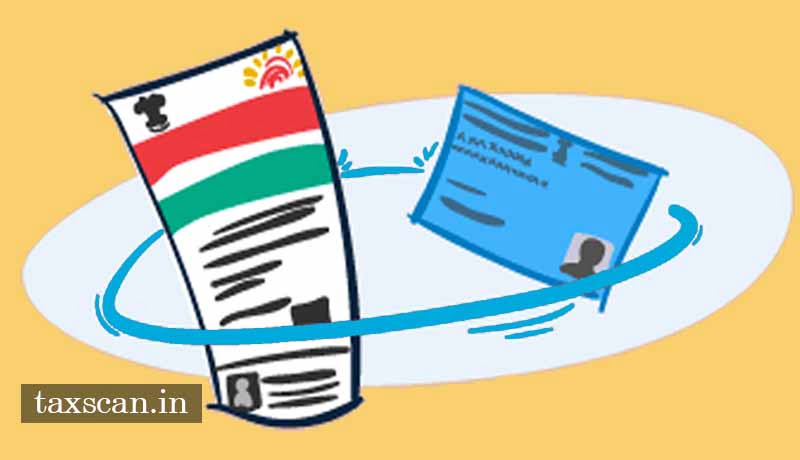 The Ministry of Finance has extended the due date for linking of Aadhaar with PAN from March 31, 2020 to June 30th 2020.
Under the provisions of recently introduced Section 139AA of the Income Tax Act, 1961, with effect from 01.07.2017, all taxpayers having Aadhaar Number or Enrolment Number are required to link the same with Permanent Account Number (PAN).
Vide its orders dated 31.07.17, 31.08.17, 08.12.17 and 27.03.2018, in the file of even number, CBDT had allowed time till 30th June 2018 to link PAN with Aadhaar while filing the tax returns.
The Supreme Court of India had dismissed the petition filed by CPI Leader Binoy Viswam challenging the provisions of section 139AA of the Income Tax Act mandating linking of Aadhaar with PAN number and for filing income tax returns.
Section 139AA was incorporated to the Income Tax Act vide Finance Act, 2017 requiring mandatory quoting of Aadhaar or enrolment ID of Aadhaar application form for filing of income tax returns and making an application for allotment of PAN (Permanent Account Number) with effect from July 1 this year. as per the provision, non-enrolment of Aadhaar by July 2017 would render the PAN of the defaulting individual invalid, attracting serious consequences under the Income Tax Rules.