Financial Analyst vacancy in Oracle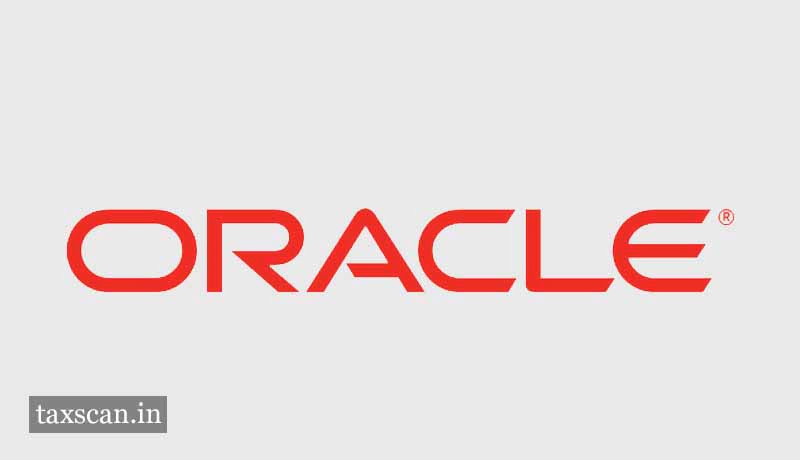 The Oracle has invited applications for the position of Financial Analyst.
Oracle Corporation is an American multinational computer technology corporation headquartered in Redwood Shores, California. In 2019, Oracle was the second-largest software company by revenue and market capitalization.
Applicants are required to read, write, and speak the following languages: English
Preferred Qualifications
Serves as a Specialist Financial Analyst. Ensures that global business processes and practices are followed in providing accurate financial analysis in support of Oracle's business to facilitate decision making and future business strategies. As a member of Oracle's finance organization, drive key cross functional business practices such as management of the budget and forecasting processes. Will prepare, administer, and support the control of the budget. Supports in developing, implementing financial practices across multiple organizations and locations. Develop, recommend, and implement financial policies, practices, and process changes.Leads a specialized area which may have diverse functional elements. Frequently interacts with supervisors and/or functional peer group managers. May interact with senior management and organisation leaders. Strong analytical and problem solving skills, ability to manage processes, and identify cross-functional issues. Demonstrated leadership skills. should have relevant experience and BA/BS degree in Accounting or Finance preferred. CPA/MBA desired.
Detailed Description and Job Requirements
Financial support to business areas through financial analysis, budgeting, planning & forecasting; to facilitate decision making and future business strategies.

As a member of Oracle's finance organization, you will be responsible for providing all aspects of financial support for planning and control. Assist in consolidation and reporting of financial results; preparation of an annual budget. Gather, model, analyze, prepare, and summarize information for financial plans, operating forecasts, trended future specifications, etc.; on a weekly, monthly, or quarterly basis. Prepares recommendations based on analyzes. May perform revenue and expense analysis, headcount, and headcount driven expense analysis at cost center level, tracking of product and product line revenue, reconciliation of accounts receivable, variance analysis and ad-hoc analysis as needed. You may participate in cross-functional programs and projects.

Job duties are varied and complex utilizing independent judgment. May have project lead role. Strong spreadsheet skill and proficiency in Oracle Financials. Strong written and oral communication skill. Ability to work under tight deadlines. Self-starter able to prioritize given responsibilities. 5 years relevant work experience. BS/BA in Accounting/Finance preferred. CPA/MBA desired.
Job: Finance
Location : Bengaluru, India
Job Type : Regular Employee Hire
To apply , click here.