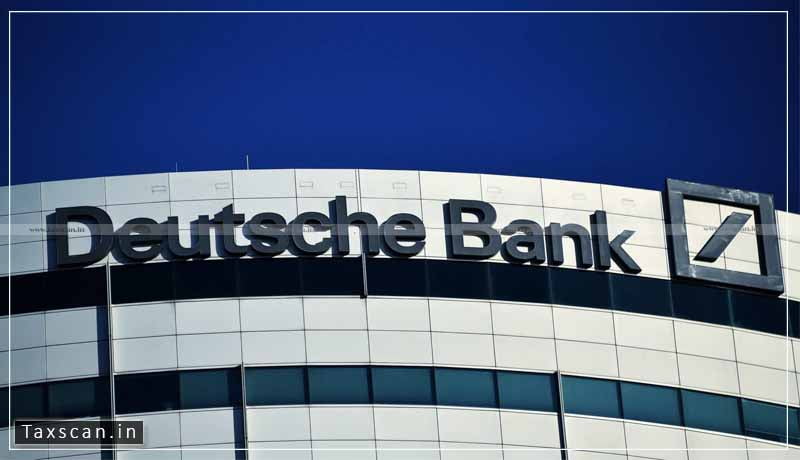 Deutsche Bank is hiring Accounting Graduates for the role of General Auditor – AVP at their Mumbai location.
Deutsche Bank AG is a multinational investment bank and financial services company headquartered in Frankfurt, Germany, and dual-listed in New York Stock Exchange and Frankfurt Stock Exchange. The bank's network spans 58 countries with a large presence in Europe, the Americas and Asia.
Job Descriptions
The Auditor participates in internal audits of a specific business/functional area in accordance with the Audit methodology and evaluates the adequacy and effectiveness of internal controls relating to risks within those business areas under moderate supervision.
The Auditor participates in Concurrent Audit deliverables of Group Audit.
The Auditor may also be required to participate in ad hoc projects and Special Investigations. The Auditor works in a cooperative manner with subject matter experts and other teams from across the function to provide 'front-to-back'/SME audit coverage.
Key Responsibilities
Executes day-to-day operational audit work and contributes to the delivery of audits (including risk assessment profiles and business monitoring).
Undertakes audit assignments, drafts audit reports for review by audit management, facilitates issue tracking and validates closure of issues.
Drafts high quality issues for review by audit lead/Principal Audit Manager, facilitates issue tracking and validates the closure of issues (as required).
Executes audit fieldwork in line with the agreed audit approach e.g. documenting Activity Flows, identification of key risks, testing of key controls to determine whether they are properly designed and are operating effectively and documenting work in accordance with divisional standards.
Skills and Experience
Audit/business knowledge and experience and an understanding of the risks and regulatory requirements in one or more of the following business/functional areas: Investment Banking, Transaction Banking, Retail & Corporate Banking, Asset & Wealth Management, Business Services (operations), Risk, Legal & Compliance, Finance and Information Technology.
Familiarity with operational requirements of a global bank.
Sound understanding of global banking control environment and compliance issues in the banking/finance industry.
Solid communication skills, communicating with clarity, both orally and in writing, in a logical order and structured approach. Fluent in English (written and verbal) and local languages if necessary.
Solid relationship management, analytical, problem solving, communication, influencing, planning and presentation skills.
Good knowledge of auditing standards and concepts.
Ability to work in a fast-paced business environment.
Able to work in virtual, global teams in a matrix organisation, transfer knowledge and develop capability of team members.
Educational Qualifications
Bachelor's Degree (or equivalent) from an accredited college or university (or equivalent) or equivalent work experience.
For more details, click here