Goa Govt. reduces 2% VAT on Petrol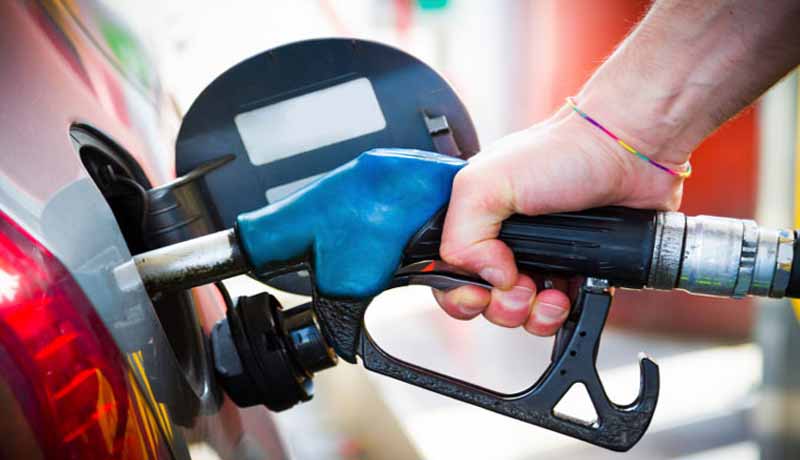 In a significant move to reduce the petrol price in state, Goa Government has reduced the Value Added Tax (VAT) on petrol from 9% to 7%.
The Government decision came in the wake of recent hike of  petrol price by Rs 1.29 per litre.
Last December, the state government had decided to reduce VAT on petrol.