GST: Govt to ease Return Filing Process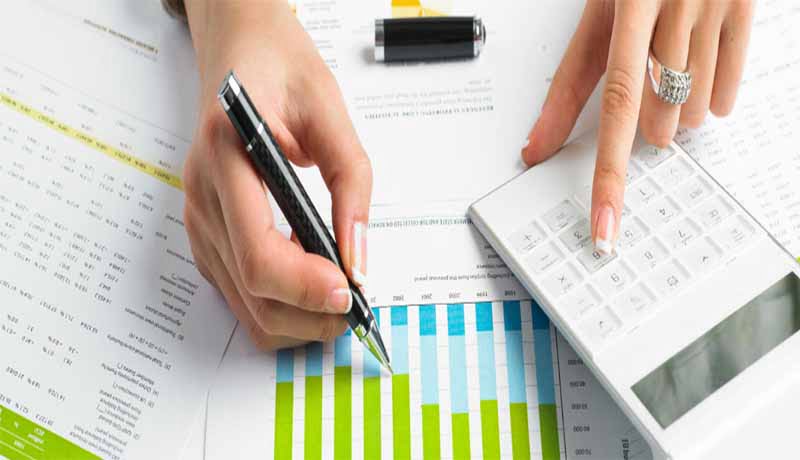 As the return filing became the most important hurdle before the taxpayers and the Government, measures are being taken to ease the process.
With a view to encouraging return filing among the Small and Medium Enterprises (SMEs), the Goods and Services Tax Network (GSTN) has decided to provide free accounting/billing software to firms that also has the facility to auto-generate the necessary GST reports, a report said.
The idea is to help SMEs not just file their GST returns but also manage their businesses better in terms of cash management, generating mismatch reports, process their payroll, do inventory management, etc.
Reportedly, the GSTN has invited developers in this regard, to create this software, the best five of which will be uploaded on the GSTN portal, and users will be free to choose which one they wish to use.
The costs will be paid by GSTN for the initial two years for which the contract is valid for. In addition to the software, developers will have to provide tech support for users through call centers and email.
The software is required to digitize sales and purchase invoice, automate matching of inward and outward supplies and generate tax liability along with available input tax credit automatically. At the end of the cycle, the software would be able to generate and upload tax returns onto the GSTN portal thus minimizing manual intervention. "It is a step towards automating and digitizing return filing processes for those who rely on manual book-keeping," Prakash Kumar, CEO of GSTN said.
The government will pay the developers on every successful return filed. The basic software will be free of cost but a taxpayer can avail add-ons for a fee paid directly to the developer. "Once the final modalities of return process are decided, we will make changes in the software required but it is too early in the process as the selected developers would be required to put the software on trial for 90 days before its made available for assessees at large," Kumar said.