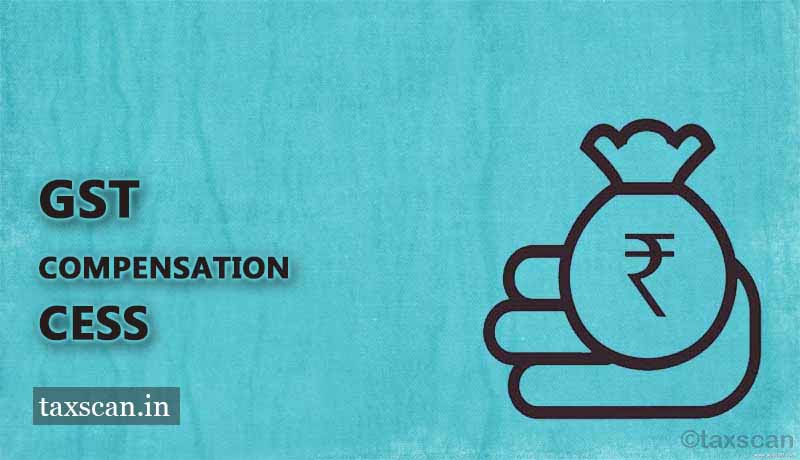 The Central Government, on Friday revealed that over Rs 38,000 crore has been collected as Cess for the period July to November under the current Goods and Services Tax (GST).
The cess, which was levied on on luxury, demerit and sin goods over and above the tax rate aims at compensating the loss suffered by the manufacturing States.
The Union Finance Minister Arun Jaitley in a written reply in the Lok Sabha, said that Rs7,201 crore was collected for July, Rs7,850 crore for August, Rs8,014 crore for September, Rs7,160 crore for October and Rs7,848 crore for November.
The cess, which is fixed at 15 per cent, is levied on goods with the highest tax rate of 28 per cent, which takes the total tax incidence on these goods to 43 per cent.
Jaitley further said that the Centre has released Rs24,500 crore to the states to compensate for losses suffered between July-October on account of the roll-out of the new indirect tax regime.
Karnataka got maximum compensation from the centre of Rs3,271 crore, followed by Gujarat (Rs2,282 crore) and Punjab (Rs2,098 crore).
The other states that sought hefty compensation include Rajasthan (Rs1,911 crore), Bihar (Rs1,746 crore), Uttar Pradesh (Rs1,520 crore), West Bengal (Rs1,008 crore) and Odisha (Rs1,020 crore).