GST: Madhya Pradesh High Court declines admission of PIL against regular-bail order as there was absence of Public Interest [Read Order]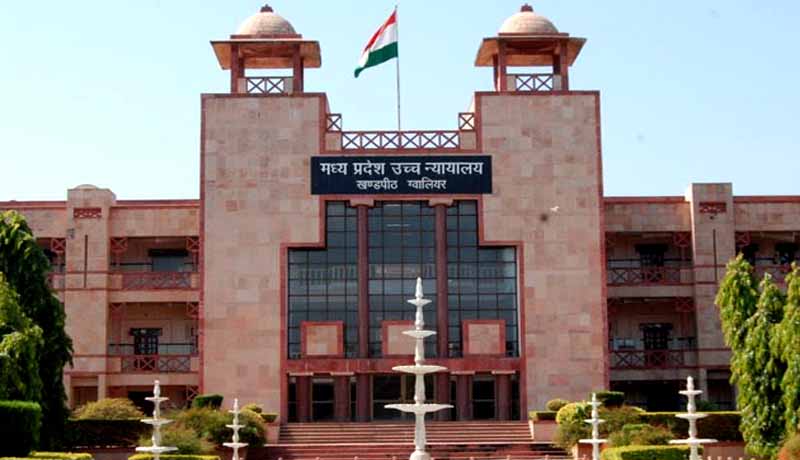 The Madhya Pradesh High Court while declining the admission of Public Interest Litigation (PIL) against regular-bail order as there was no Public Interest involved in the case held that PIL cannot be filed for non-completion of GST crime investigation within time.
The petitioner, Nitin Singh Bhati, a practicing advocate has filed this present petition by way of PIL.
The petitioner submitted that a criminal case was registered against certain persons in the township of Indore for offences under section 132(1) (s) of GST Act, 2017 read with Section 409, 467, 471 and 120-B of IPC. Five persons were granted regular bail.
The petitioner raised the grievance that in respect of one of the co-accused, namely, Sanjay Matta as charge sheet was not filed within time an application was preferred under section 167 (2) of Cr.PC and the same has been allowed by the trial court vide order dated 03-09-2020.
The petitioner's contention is that grant of bail to one of the co-accused as investigation was not completed is against public interest and the Investigating Agency should have completed the investigation, within time.
The division judge bench of Justice S.C. Sharma and Justice Shailendra Shukla said that the present petition is certainly not at all the Public Interest Litigation.
The court observed that if the investigating agency was not able to conclude the investigation within time there can be a number of reasons for the same. No element of Public Interest is involved in the matter.
"The Code of Criminal Procedure is a complete code in itself and it provides for safeguards in respect of detention and it also provides for procedure in respect of investigation," the court said.
Subscribe Taxscan AdFree to view the Judgment