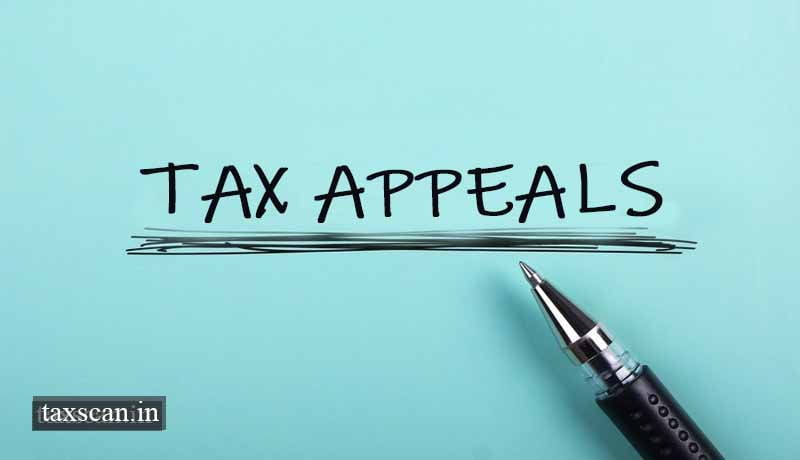 The Commissioner of Central Goods and Service Tax (CGST) on Monday issued guidelines for the virtual hearing of appeals and adjudication of indirect tax cases under the provisions of Central Excise Act, 1944; the Finance Act, 1994 and Central Goods and Service Tax Act. addressing all the trade associations of the assessee in Thane commissioner, CAs, manufacturer association, etc.
In an effort to ensure the speedy disposal of appeals and adjudication for Exim assessees during the Covid-19 crisis, the Central Board of Indirect Taxes and Customs (CBIC) has already issued guidelines for personal hearings in the virtual model.
Since various measures are in place to contain the COVID-19 pandemic, including the lockdown and social distancing guidelines, the Board has decided that personal hearings in respect of proceedings under the Customs Act 1962, given by authorities including the Commissioner (Appeals), original adjudicating authorities and compounding authority, may be conducted through video conferencing facility.
Through this circular, the Commissioner of CGST has considered Whatsapp Video conferencing as the most suitable mode, on the ground that it facilitates 'end to end encryption'.
The Commissioner prescribes the standard procedure to be followed i.e. all the notice must agree that they are willing to opt for a personal hearing via Whatsapp Video Conferencing and provide Whatsapp number for the same.  Further, the notice shall be intimated of the date and time of the hearing; which intern needs to be confirmed by the notice via text by the given Whatsapp Number 15 minutes prior to the given date and time.
The guidelines will be applicable for cases related to Central Excise and Service Tax.
To Read the full text of the Circular CLICK HERE