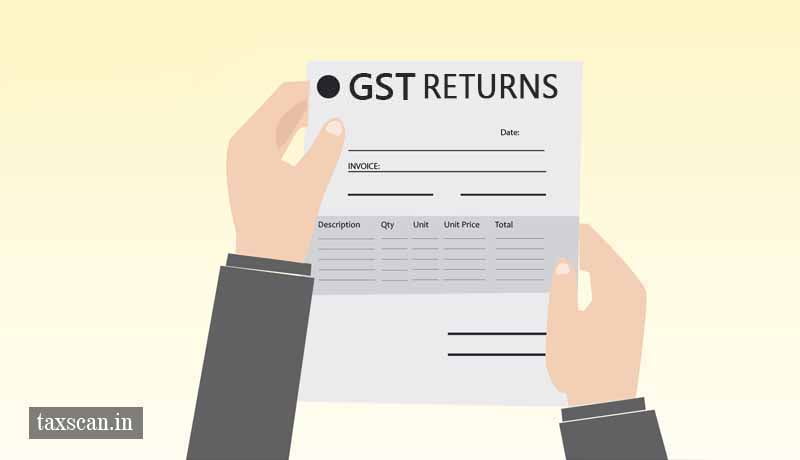 Ludhiana: After almost five months the Central Government has made a proposal to file GST returns on a quarterly basis, the Government is yet to implement the same.
In August 2018, additional director general, GST, Yogendra Garg had told city businessmen that this system will be rolled out by January 2019. However, no development has been taken place.
Also Read: GST: Non-compliant Businesses can't generate E-Way Bill
Unhappy with the inaction of the Government, the businessmen are of the view that if the Central government is really interested in giving relief to businessmen, it should be done right away rather than delaying it further.
The President of Chamber of industrial and trading entrepreneurs, According to Kulwant Singh, said, "It has been five months since the government had mooted the proposal to reduce the number of GST returns, but nothing has been done so far. We are planning to send a memorandum to the GST Council and request for implementation of this at the earliest.