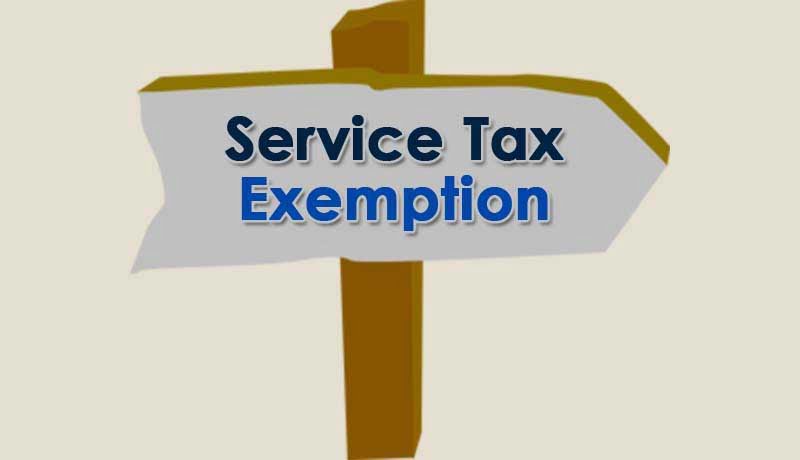 The Customs, Excise and Service Tax Appellate Tribunal (CESTAT), Allahabad bench has held that no service tax liability can be attributed for setting up of temporary camps in connection with the Gur-ta-Gaddi Tercentenary Celebration as it is a religious event.
The appellants were engaged in providing 'Pandal or Shamiana and Goods Transport Agency Services'. The department raised a demand for service tax on the appellants by holding that they had received around Rs.16.82 crores from District Collector, Nanded against Work Order dated 14.08.2008 for the period from 01.04.2008 to 31.03.2009 for setting up temporary camps at South Nanded and Nerli on the occasion of Gur-taGaddi Tercentenary Celebration for which, tax is payable under the head "Pandal or Shamiana Service".
The appellant contended that the occasion for which said service was provided was religious and as per Circular No.79/9/2004-ST dated 17.09.2004- "if the service is provided for religious ceremonies, service tax is not chargeable".
However, the department took a view that the said circular was superseded by a 'Master Circular' issued on 23.08.2007 and therefore the appellants were liable to pay service tax of Rs.2,07,93,875/-.
The Tribunal noticed the decision of the Allahabad High Court wherein it was held that Mela was a religious function and religious functions were covered by the said circular dated 17.09.2004.
Relying on the decision, the appellants further contended before the Tribunal that the above ruling was to the effect that if a Pandal or Shamiana is provided for a religious function then as per said circular dated 17.09.2004 service tax is not payable.
Setting aside the demand, the Tribunal observed that the ceremony for which the appellant had provided the services was religious.
"We find from the opening sentence of certificate dated 23.10.2008 issued by District Collector, Nanded that the said ceremony called "Gur-ta-Gaddi Tercentenary Celebration" was an event of great religious significance. We, therefore, hold that the impugned order is not sustainable," the Tribunal said.