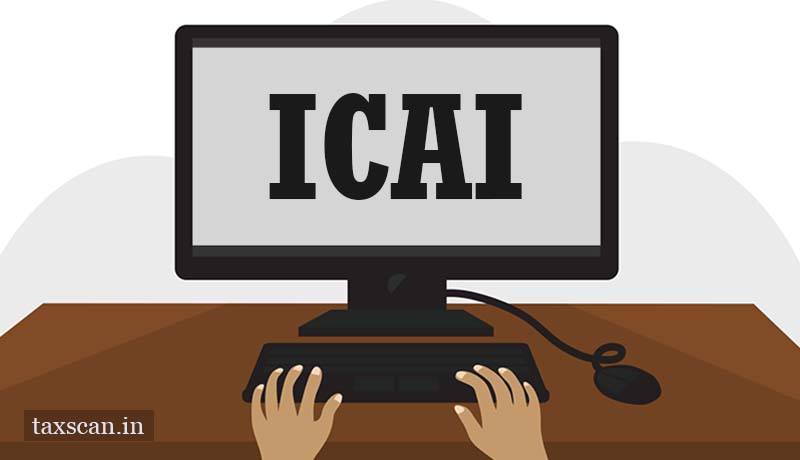 The Institute of Chartered Accountants of India ( ICAI ) has approached the Ministry of Commerce and Industry to sign an MoU with INVEST INDIA with a view to streamline the services of Chartered Accountants and the CA Firms towards foreign investors, said ICAI President CA Naveen N D Gupta.
While addressing the members, the ICAI Chief confirmed that his team met MC&I (Ministry of Commerce and Industry) Additional Secretary Shri Sudhanshu Pandey on 28th December, 2018, where it was suggested that considering our members' role in being onestop solution provider for foreign investments, ICAI could sign MoU with INVEST INDIA, a national investment promotion and facilitation agency specifically constituted for bringing foreign investments to India, to streamline our members' and firms' services towards foreign investors who are looking for business opportunities in India.
"During the meeting, Additional Secretary also offered to introduce ICAI to be part of STUDY INDIA initiative whereby foreign students are encouraged to enroll in the Indian courses, which will facilitate in making our global outreach all the more effective. We are looking forward to taking up the aforementioned matters on priority," he said.
The movement, if successfully completed, would open doors for huge opportunities to the CA Profession in India.