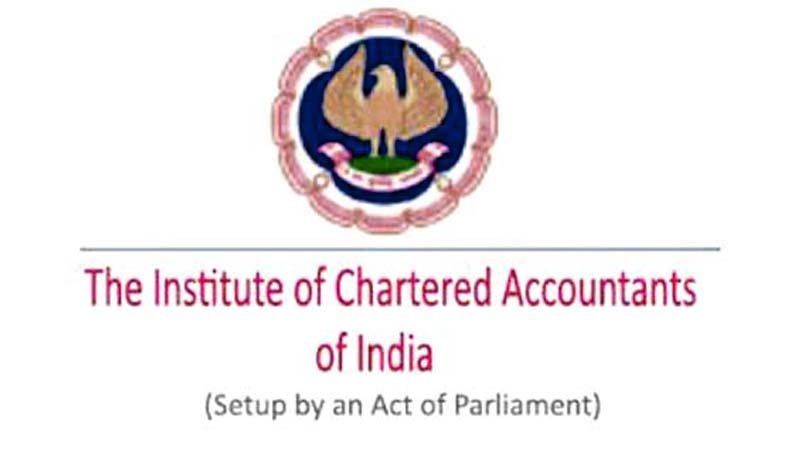 The Institute of Chartered Accountants of India (ICAI) released tax proposals made in the Finance Bill, 2018 last day before the Parliament.
The Institute released a compilation of all the proposals made by the Government in the field of direct tax, indirect tax, and the international tax areas.
The members can submit their suggestions on the above proposals till 10th February 2018, the Institute said in an announcement.
"As you are kindly aware, the Hon'ble Finance Minister has presented the Union Budget 2018 in the Parliament. Accordingly, the Direct Taxes Committee, Indirect Taxes Committee and Committee on International Taxation invite suggestions on the tax proposals of the Finance Bill, 2018 for consideration and inclusion of the same in the Post Budget Memoranda to be submitted to the Ministry of Finance. Please submit your valuable suggestions latest by 10th February 2018," it said.