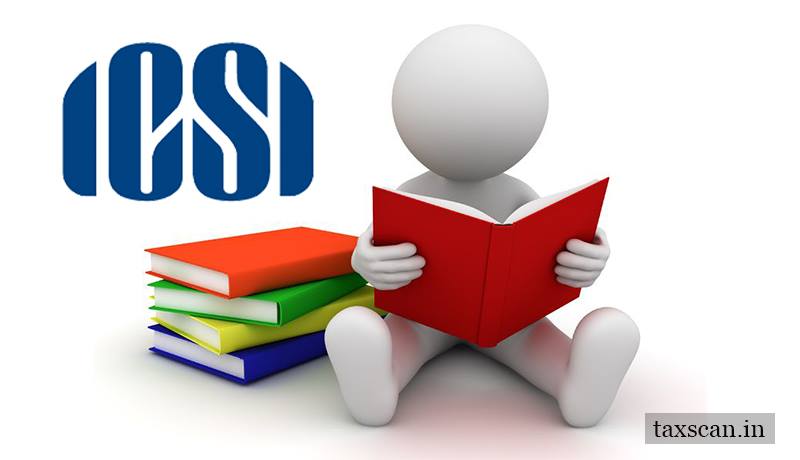 The Institute of Company Secretaries of India ( ICSI ) has issued the complete schedule including the timetable and programme for June 2019 examinations.
The CS Foundation Computer based examinations (CBE), scheduled to be conducted on June 8 and June 9, 2019, will be held for four papers. The four papers are: Paper -1: Business Environment and Law, Paper-2 Business Management, Ethics and Entrepreneurship, Paper-3: Business Economics, Paper-4: Fundamentals of Accounting and Auditing.
The Company Secretaries executive and professional programme examinations will be held on from June 1 to June 4 and June 6 to June 10. No examination will be conducted on June 5.