ICSI RVO Launches Educational Course on 'Valuation Of Securities Or Financial Assets'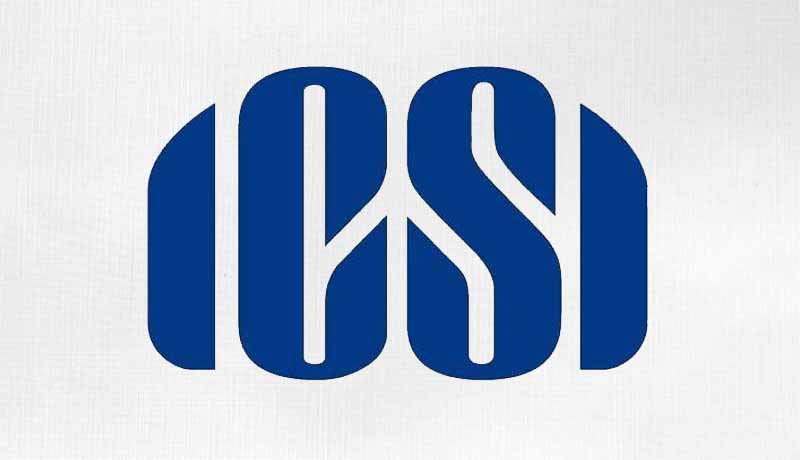 The field of valuation, as an area of activity is still untapped, demanding the presence of experts possessing the right knowledge and capabilities which brings upon the realisation that the Company Secretaries as professionals in India can provide the much needed support both as members of ICSI as well as by rolling out a significantly strong army of Valuation members.
ICSI Registered Valuers Organisation (ICSI RVO), a Section 8 Company is incorporated under the Companies Act, 2013 and recognised by IBBI to enable the members of ICSI, other professionals and eligible persons to register themselves as Registered Valuers.
The aim of ICSI RVO is to enrol, educate, train and promote the profession of Registered Valuers as per the Companies (Registered Valuers and Valuation) Rules, 2017.
Taking first step t owards fulfilling its objective, the ICSI RVO today launched its Educational Course on 'Valuation of Securities or Financial Assets' at the august hands of Shri Ashish Kumar Chauhan, MD & CEO, BSE at BSE International Convention Hall, Mumbai. Unveiling the ICSI RVO course, Shri Ashish Kumar Chauhan said, "Valuation is complex and controversial. It varies from person to person. Valuation becomes disputed as there is question as to what to value.
It is important to value an asset on sound principles as PSU banks have faced NPAs due to lax framework. The Valuation framework will be helpful in IBC framework. Heartiest congratulations to ICSI as now ICSI will be able to generate valuation professionals" The event also witnessed the launch of ICSI RVO website (www.icsirvo.in) as well as a special edition of Chartered Secretary (monthly Journal of ICSI) focussed on Valuation.
ICSI President, CS Makarand Lele said, "While strengthening the existing brigade of professionals holding a variety of designations, the Institute has been constantly on a hunt for newer opportunities and creation of endless possibilities for the professionals, including but not limited to the members of this Institute. In one such endeavour, the Institute had incorporated the ICSI Registered Valuers Organisation, and has secured registration with IBBI. I am extremely pleased and heartened to launch the Educational Course on Valuation of Securities or Financial Assets". The launch was followed by a panel discussion on the topic 'Unleashing Governance through valuation – The role of Company Secretaries'. CS Ahalada Rao V., Vice President, ICSI, Mr Ajay Kumar Gupta, Chairman, ICSI RVO, CS Ram Mohan Bhave, Member, ICSI Task Force on Valuation, CS Chander Swahney, Partner & Head – Valuation and Biz Modelling, Corporate Professionals and Mr K Srinivas Rao, MD, Saffron Capital Advisors Pvt Ltd. participated in the discussion.
The Institute of Company Secretaries of India (ICSI) is a premier professional body set up under an Act of Parliament, i.e., Company Secretaries Act, 1980, for the regulation and development of the profession of Company Secretaries in India. It functions under the jurisdiction of Ministry of Corporate Affairs, Government of India. The Institute, being a pro-active body, focuses on best and top-quality education to students of Company Secretaries Course and best quality set standards for CS members. The institute has over 55,000 members and about 3 lakh students on its roll.