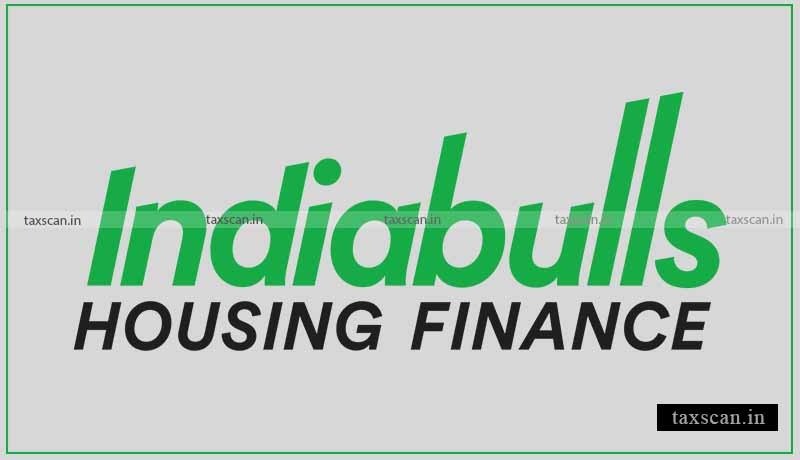 The Delhi High Court in the Indiabulls Housing Finance vs. Security Exchange Board of India provides relief to the Indiabulls Housing Finance on Non-Convertible Debentures (NCD) dues.
The court granted permission to Indiabulls Housing Finance, a non-banking financial company, to not pay its dues to debenture holders including fund houses, interest, and principal. This will impact fund managers as they fear other NBFCs can follow the Indiabulls trail.
In a major relief to Indiabulls Housing Finance (IBHF), the Delhi High Court has directed that no coercive action be taken against the NBFC over non-payment of dues to debenture holders until May 19 – the next date fixed for the hearing. IBHF had moved court, seeking relief against paying – primarily fund houses – as long as it offered the RBI moratorium to borrowers.
This permission will be applicable as long as the Reserve Bank of India (RBI) maintains its position to allow banks and NBFCs to offer moratoriums to their borrowers. NBFCs are the issuers of debentures and when they are not paying to the fund houses, it leaves them in a position where they are not able to honor their payment obligations. This will be the first time when fund houses would fail to meet their dues.
Indiabulls paid about Rs 30 crore to Mutual funds on Monday as a precaution and is taking steps to preserve management issues regarding their asset-liability.
The Single Judge Bench of Justice Sanjeev Sachdeva  said, "given the particular facts of the case and the present lockdown, no coercive action is allowed against Indiabulls Housing."
The High Court also issued notices to RBI and SEBI, seeking their reply on the concerns raised by IBHF.
To Read the full text of the Order CLICK HERE