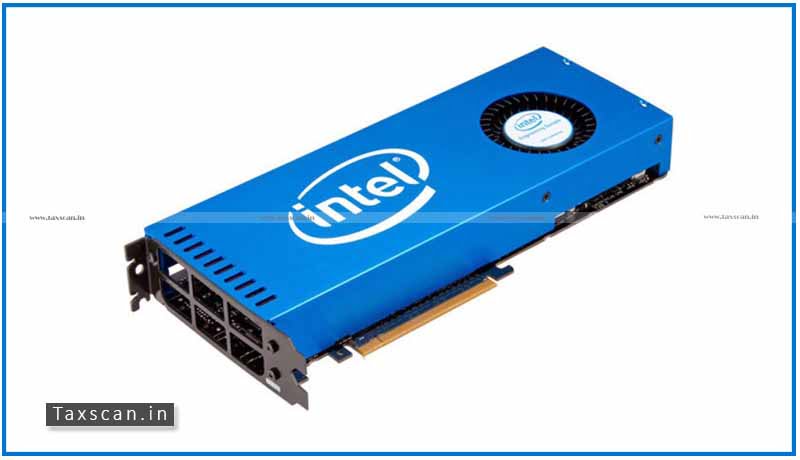 The Intel has invited applications from eligible candidates to the post of Financial Analyst.
The Intel Corporation is an American multinational corporation and technology company headquartered in Santa Clara, California, in Silicon Valley. It is the world's largest and highest valued semiconductor chip manufacturer based on revenue, and is the inventor of the x86 series of microprocessors, the processors found in most personal computers (PCs). Intel ranked No. 46 in the 2018 Fortune 500 list of the largest United States corporations by total revenue.
Qualifications
Experience: 5 years or more including 3 years in FP&A
Outstanding communication, analytical and presentation skills
Strong business acumen
Job Description
Requires thorough working knowledge of finance, accounting, and business analysis. Independently and proactively analyzes financial information and develops solutions to complex problems. Consistently utilizes and applies advanced financial modeling, accounting, business and risk management skills. Provides varying levels of advice and financial information to operational business groups to drive the business decision-making process. Supports the business by closing the books, analyzing variances and trends, and developing financial forecasts that are consistent with the business objectives of the organization. Provides information and counsel in the areas of controls/risk management, budgeting and planning, pricing, cost, marketing strategies, return on investment decisions, and the development of overall business plans and strategies. Ensures compliance with reporting standards and corporate policies and the integrity of external and internal reporting. Plans and schedules own work to ensure the timely completion of interrelated to independent tasks and projects with very limited direction. Regularly applies strategies and concepts and draws on a cumulative knowledge base from previous experiences to independently execute an appropriate course of action. Interprets information for and negotiates with clients and customers both internal and external to the organization. Provides input to management including department heads, operational managers, other departments, and senior management.
Job location
Bangalore, Karnataka, India
For More Information Click here.