ITAT condones delay since misplacing of CIT(A) order by regular Tax Consultant isn't deliberate delay on part of assessee [Read Order]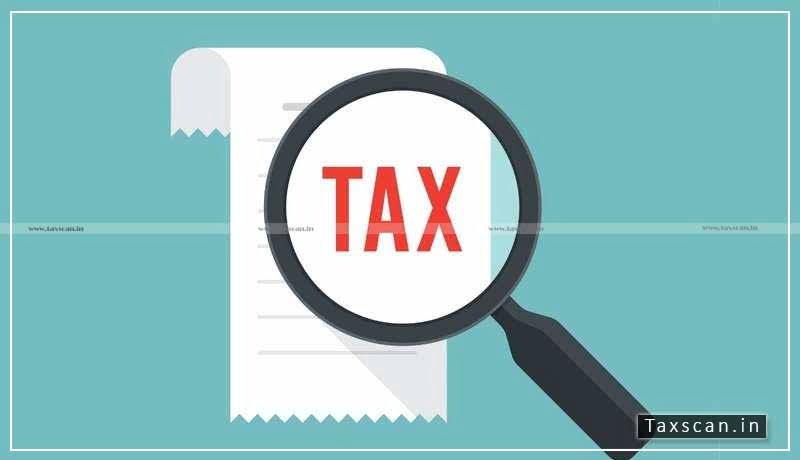 The Income Tax Appellate Tribunal (ITAT), Jaipur bench has condoned a delay of 31 days in filing an appeal since the misplacing of CIT(A) order by regular tax consultant is not a deliberate delay on part of the assessee.
The impugned order was passed by CIT(A), which was received on September 2, 2019. Accordingly, the appeal was to be filed on/before November 1, 2019 however, the same has been filed on dated December 2, 2019. Thus, a delay of 31 days has occurred.
After receipt of the said order, the assessee, Satish Kumar Garg handed over the same to his regular tax consultant Ramesh Chand Goyal Sharma, Chartered Accountant for further action if any.
Unfortunately, at that point of time Ramesh Chand Goyal was busy in Audits so he placed the papers in some other files, not related to this matter and even forgot to complete the task given to him.
It is only sometime in the third week of November, after completion of audit the staff was arranging the audit files with relevant audit working papers, then only this order came in the notice of Ramesh Chand Goyal. After receipt of this order, immediate efforts have been made to file the appeal.
The applicant contended that there was no delay attributable on the part of the applicant assessee. In any case, these circumstances were beyond the control and anticipation of the applicant assessee. The delay occurred because of the misplacing of papers by the regular tax consultant, as stated above and the poor assessee was helpless.
Therefore, the assessee prayed that the delay was unintended and not deliberate. In the past, there was no such delay ever occurred. In any case, it was a minor delay of 31 days and the issue involved was directly covered, such delay deserves to be kindly condoned.
The tribunal consisting of Judicial Member Vijay Pal Rao and Accountant Member Vikram Singh Yadav after hearing both the parties and considering the affidavit of the assessee found that there was a reasonable cause for the delay in filing the present appeal and the delay is hereby condoned and the appeal is admitted for adjudication.
Subscribe Taxscan AdFree to view the Judgment