ITAT quashes Re-Assessment against SECL disallowing Rs. 577 Lakhs towards Provision of Leave Encashment [Read Order]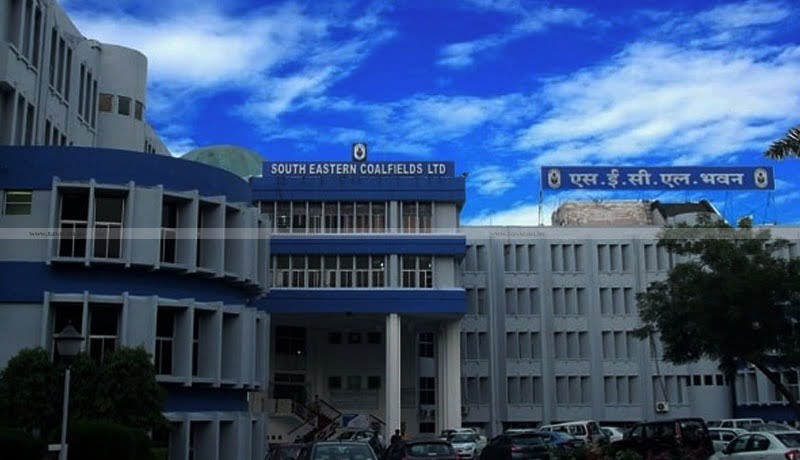 The Income Tax Appellate Tribunal (ITAT), Raipur has recently quashed a re-assessment against the South-Eastern Coalfield Limited (SECL) wherein a claim of Rs. 577 Lakhs towards Provision of Leave Encashment was disallowed by the income tax department.
The appellant-Company approached the Tribunal challenging the re-assessment order and the decision for re-adjudication of deduction of the provisions of leave encashment on merits by the AO.The assessee contended that that Rs.577.92 Lakhs has already been paid against the outstanding provision of leave encashment and thus Section 43B of the Act is not attracted to this extent. In the alternate, it was submitted that the leave encashment paid is required to be allowed on actual payment basis.
The Tribunal bench comprising Judicial Member N.K Chaudhary and Accountant Member Pradeep Kumar Kediaobserved that the AO is expected to record a finding to this effect in the reasons recorded itself.
"The AO has failed on this score. Thus, the reasons recorded when seen on standalone basis do not pass the tests of basic requirement for assumption of jurisdiction under s.147 of the Act. The notice issued for reopening a completed assessment on the basis of such reasons, is thus, time barred and merge in void. The re-assessment order framed on the basis of a time barred notice, thus, cannot be countenanced in law. Hence, we find merit in the ground raised by the assessee towards lack of jurisdiction under s.147 of the Act," the bench said.
Consequently, in our considered opinion, the AO has misdirected himself in reopening the completed assessment without legal foundation. In this view of the matter, the impugned assessment under s.143(3) r.w.s. 147 of the Act is liable to be set aside and cancelled. We do so accordingly.
Subscribe Taxscan AdFree to view the Judgment
Support our journalism by subscribing to Taxscan AdFree. Follow us on Telegram for quick updates.