Kerala-Based Dealer Hit with ₹1.86 Lakh GST Fine for Alleged Tax Irregularities in Plastic Cover Consignment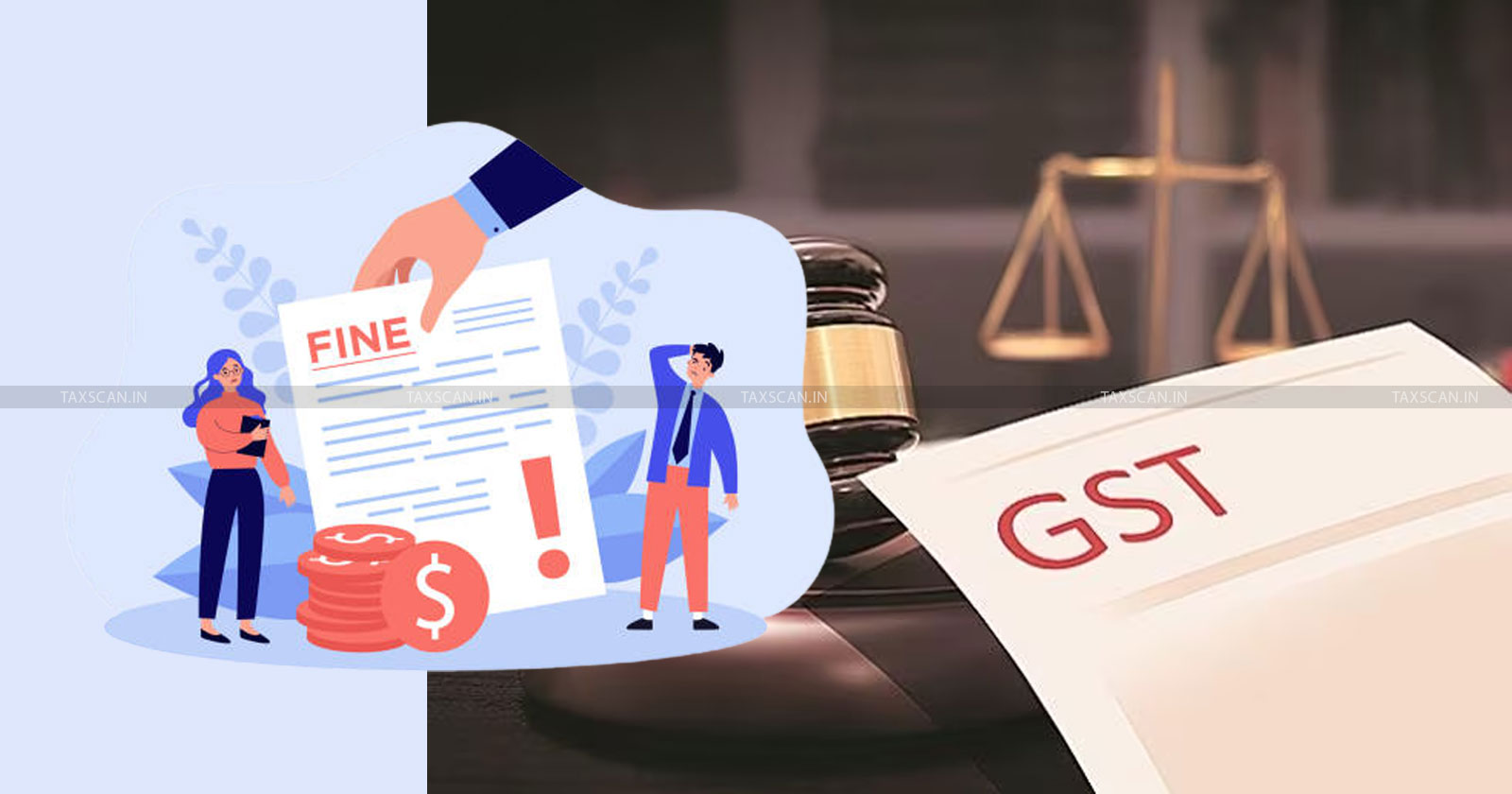 On the night of November 16, 2023, a Kerala-based dealer found themselves in a predicament as Goods and Services Tax (GST) officials levied a penalty of ₹1.86 lakh in relation to a shipment of plastic covers.
This incident unfolded at Premier Junction near Kalamassery, where the consignment, originally bound from Maharashtra to Muvattupuzha, was intercepted. The truck carrying the goods was detained overnight in front of the Kalamassery police station due to suspicions surrounding tax irregularities, according to a report by The Hindu.
Upon closer examination, it was revealed that the intercepted consignment contained a mix of both taxed and untaxed items. GST sources clarified that the imposed fine specifically targeted the untaxed portion of the load. Despite assertions from GST authorities that they had handed over the consignment to Kalamassery health authorities for further scrutiny, health officials contradicted this, claiming to be entirely unaware of any such handover.
Sources from the health wing expressed their lack of knowledge, stating, "Forget about handing over the consignment, they haven't even alerted us. We came to know about it from the media. To our knowledge, the truck has already been released." Additionally, the Kalamassery police distanced themselves from the matter, emphasising that it fell solely within the jurisdiction of the GST authorities.
Support our journalism by subscribing to Taxscan premium. Follow us on Telegram for quick updates